The Plastic Narrative: Are Geosynthetics the exception to the rule
In recent years, the dangers of plastic to our environment, combined with the climate crisis, have had a dramatic effect on the way we live and work. With changes in lifestyle and ongoing education on environmental best practices, specifiers, contractors and asset owners have become more aware of choosing products and processes which promote sustainability and reduce emissions. However, despite this global push to eradicate plastics, there is still a place for them – and it can be sustainable.
Our engineering manager (UK & Ireland) for geosynthetics, Shahid Raza, shares why despite the common plastic narrative, geosynthetics are in fact an exception to the rule.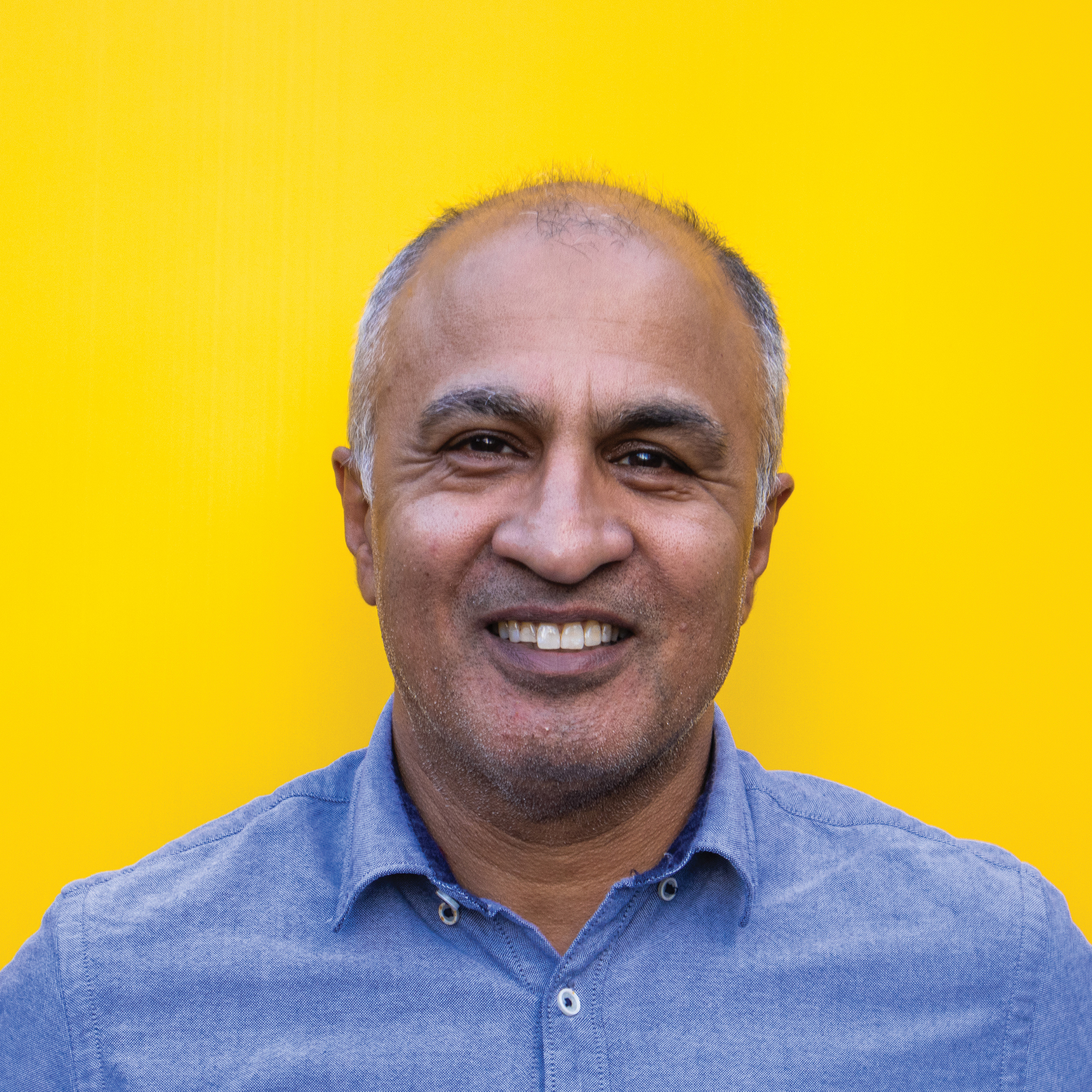 "

Our work with geosynthetics has shown that there is still a place for these plastics, and as a manufacturer, we can help drive sustainable solutions that continue to serve a purpose.
For those unfamiliar, geosynthetics are a type of synthetic material designed to increase the stability of ground soil. Commonly used across a variety of building, civil and marine engineering projects, these man-made materials achieve multiple functions and are bacteria resistant in order to offer long-lasting protection. The six key functions – separation, protection, filtration, erosion control, reinforcement and drainage – mean geosynthetics are part of the foundation for many developments and aren't obvious at surface level.
Furthermore, the solutions offered by geosynthetics can allow the use of marginal or recycled soils and aggregates, which can be a byproduct of brownfield regeneration. In short, sustainability is both proven and enabled through use of plastic – contrary to popular belief.
Ironically, given that part of the plastic problem is how long it takes to degrade, many geosynthetics are being manufactured to last even longer due to their importance and this longevity is a crucial benefit. Some products have a lifespan of up to 100 years and can then be recycled time and time again.
Geogrids are commonly used to reinforce earth retaining walls, subbases and subsoils below road structures. There are of course alternative methods available, such as using concrete, however the indirect carbon emissions created by transporting a far heavier material means that the environmental whole life cost of geogrids is demonstrated – not forgetting that concrete is responsible for more than four per cent of global CO2 emissions too.
Instead of merely claiming a greener approach, we're making it possible for environmental efforts to be evidenced. The geogrid aggregate savings calculator is our tool to help see how much carbon and money can be saved by using the 3030 biaxial geogrid on a project.
Having worked on the calculator for a while to ensure it is fit for purpose, we've made it as simple as inputting a few key details so that clients can efficiently add value to projects.
Our work with geosynthetics has shown that there is still a place for these plastics, and as a manufacturer we can help drive sustainable solutions that continue to serve a purpose.

Find out how much you can save
Using our handy savings calculator you can see how much money can be saved by using Wrekin's 3030 biaxial geogrid on your next project.
Alongside cost savings, your business will also see a reduction in carbon emissions, as fewer lorries will be used to transport materials.

Be part of the solution
Plastic Free July
Anyone who watches or reads the news on a regular basis will no doubt be familiar with headlines about plastic waste, pollution and irresponsible firms that are damaging our efforts to become greener and cleaner.
Plastic Free July – a global movement aiming to encourage people to become part of the solution to plastic pollution and refuse single-use plastic – is a sign of the times. On a business level, the UK government is also encouraging less plastic by imposing a plastic packaging tax. Though these efforts should be applauded and we welcome such initiatives, it is becoming more and more difficult to separate the long-term negatives from the long-term benefits where manufacturing is concerned.
Even the smallest plastic items can take hundreds of years to decompose, so mindless creation and discarding is undoubtedly harmful, but when used correctly there are many hidden benefits.