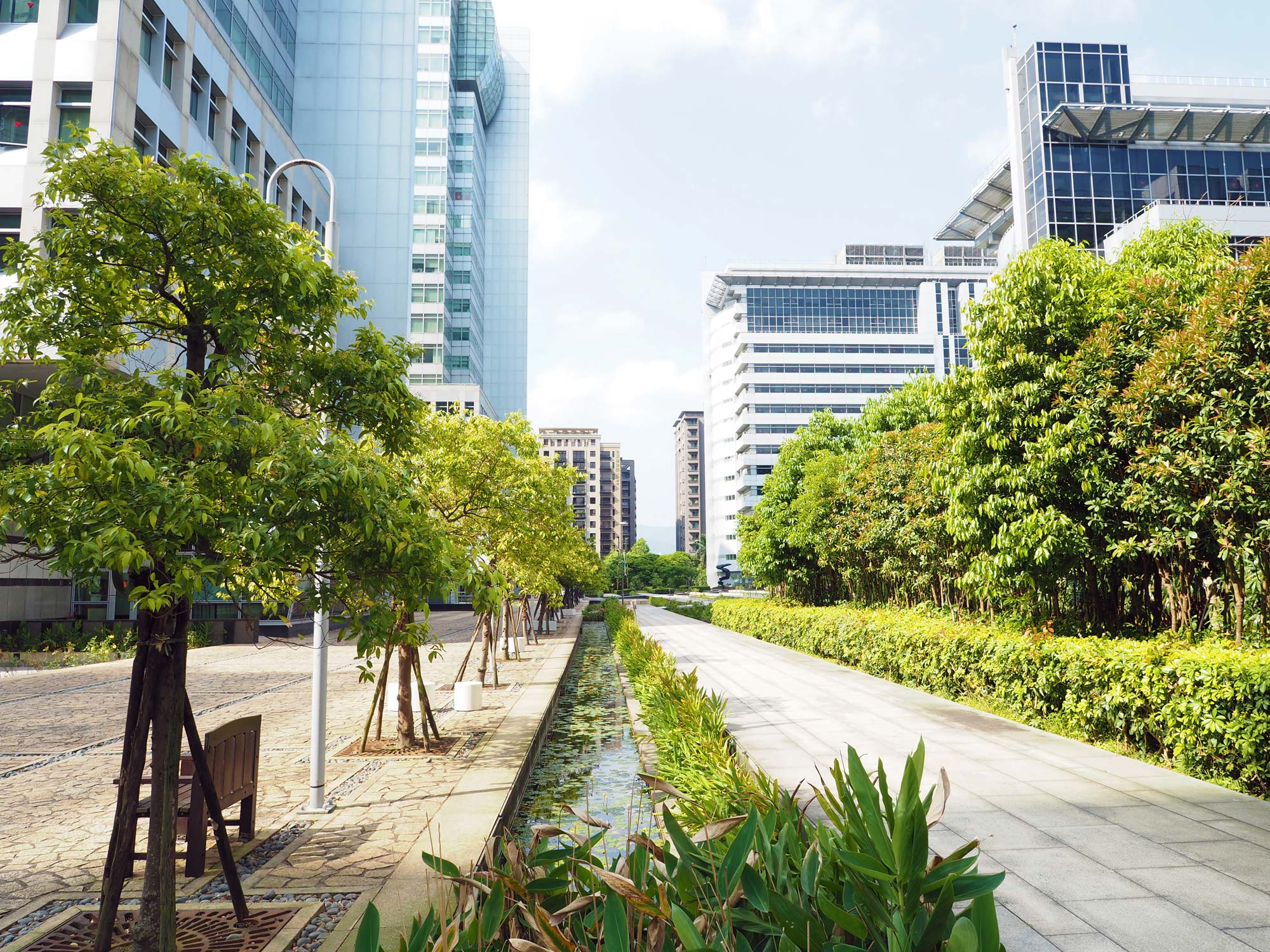 A safe haven for urban trees
Planting trees is often integral to an urban development, but without protection roots can get damaged, stunting the trees' growth. The new TreeBunker™ Tree Root Protection System from Wrekin Products, manufacturer of intelligent products for civil engineering, protects the roots and encourages healthy, long-term greenery.
The modular TreeBunker system is easy to specify and simple to install. It gives tree roots space to grow without being stifled by the pressure of pedestrian or road traffic. This means that town planners, landscape architects and arboreal consultants can successfully add trees to car parks, plazas and other urban developments.
Wrekin has developed TreeBunker to be easy to install whatever size is needed. Once the required volume of soil is calculated, the tree is planted and the appropriate number of TreeBunker modules are installed around it.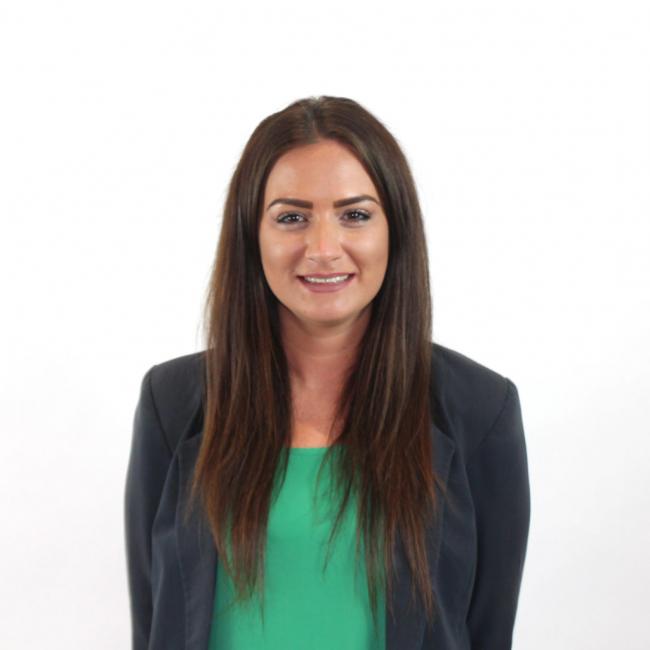 "

The challenge facing planners is that trees won't grow in compacted ground. This means finding ways to meet the development's load bearing requirements, while giving the tree sufficient space to grow in uncompacted soil.

The beauty of TreeBunker is that you add as many units as needed to protect the tree roots. Then add soil into the chambers, and continue building as normal.
Each TreeBunker unit consists of a grille, lid, base and four structural posts, capable of withstanding 15 tonne axle loads. Lids and bases are available in square or honeycomb configuration to suit individual installation preferences.
The posts can be supplied by Wrekin in any size between 400mm and 1.4m to suit the depth of void, and can easily be cut on site to adapt to any minor adjustments for stable installation.
The TreeBunker Tree Root Development System is available directly from Wrekin, who also offers a full design service to achieve the best chamber layout for each project.