Our products
MultiTrack™ NW
MultiTrack nonwoven (NW) is our market leading range of thermally bonded nonwoven geotextiles which have been developed for separation and filtration in a wide range of groundworks applications.
The MultiTrack nonwoven range has excellent filtration properties, making them ideal for use in a variety of construction applications, including trench drains, wrapping of attenuation units, wrapping of perforated drainage pipes, encapsulation of granular drainage blankets and more.
MultiTrack 1000 is one of the UK's most commonly specified general purpose non-woven geotextiles.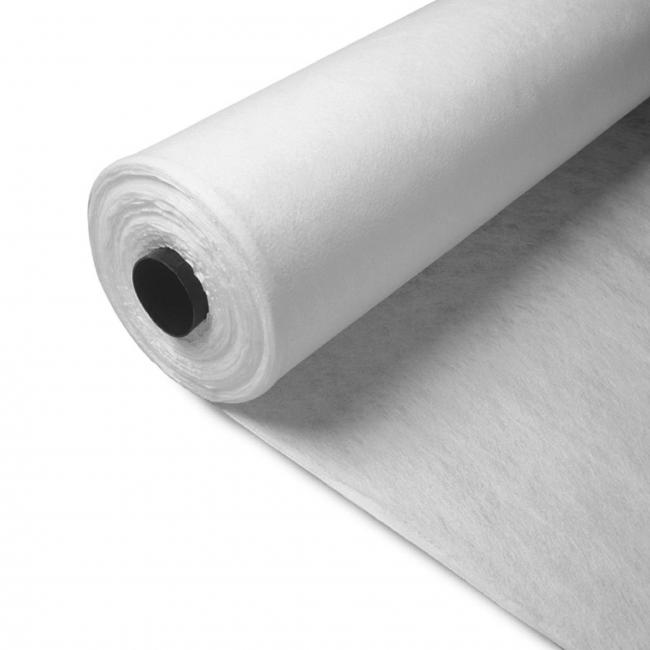 Applications
Separating/strengthening layer under access roads and areas of hard-standing
Filter surround for trench drains
Separation to stop the intermixing of dissimilar soil layers
Filtration, allowing the flow of water whilst preventing the passage of soil
Mini-rolls
Multitrack 1000 is also available in a range of mini-rolls and packs. Ideal for use on small construction and landscaping contracts, Multitrack mini rolls and packs provide contractors with a cost effective solution for small general purpose applications.
Products
Other grades are available on request.
| Stock code | Product name | Description | Datasheet | My Wrekin |
| --- | --- | --- | --- | --- |
| GTNW/MULTI/700 | MultiTrack 700 | Nonwoven Geotextile, 1000N, 80g/m² - 4.5m x 100m roll | | |
| GTNW/MULTI/1000 | MultiTrack 1000 | Nonwoven Geotextile, 1500N, 100g/m² - 4.5m x 100m roll | | |
| GTNW/13 | MultiTrack NW 13 | Nonwoven Geotextile, 2200N, 160g/m² - 5.25m x 100m roll | | |
| GTNW/15 | MultiTrack NW 15 | Nonwoven Geotextile, 2500N, 180g/m² - 5.25m x 100m roll | | |
| GTNW/16 | MultiTrack NW 16 | Nonwoven Geotextile, 2400N, 200g/m² - 5.25m x 100m roll | | |
| GTNW/18 | MultiTrack NW 18 | Nonwoven Geotextile, 3000N, 215g/m² - 5.25m x 100m roll | | |
| GTNW/20 | MultiTrack NW 20 | Nonwoven Geotextile, 3100N, 235g/m² - 5.25m x 100m roll | | |
| GTNW/25 | MultiTrack NW 25 | Nonwoven Geotextile, 3600N, 300g/m² - 5.25m x 100m roll | | |