Geogrid aggregate savings calculator
When constructing a temporary road you can save money and decrease your carbon footprint by using a Geogrid to dramatically reduce the amount of aggregate required on your project.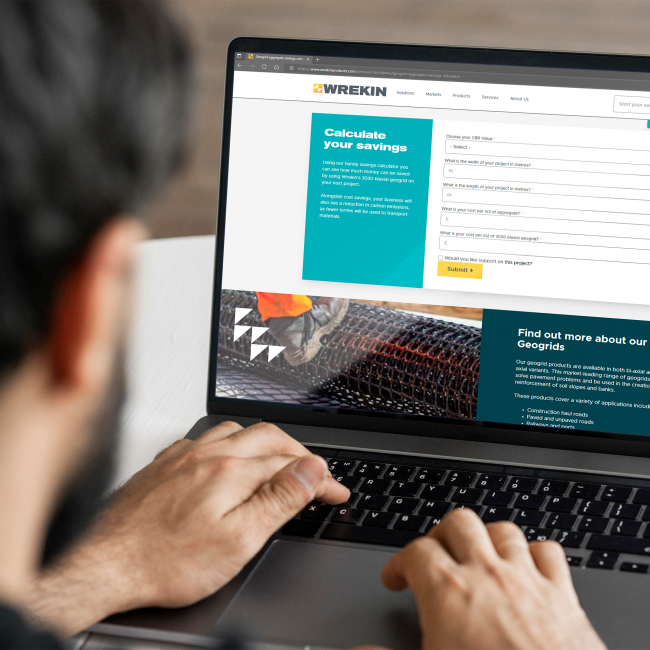 Find out more about our Geogrids
Our geogrid products are available in both bi-axial and uni-axial variants. This market-leading range of geogrids can solve pavement problems and be used in the creation or reinforcement of soil slopes and banks.
These products cover a variety of applications including:
Construction haul roads
Paved and unpaved roads
Railways and ports
Working platforms on weak sub-soils
Parking and paved areas
Multi-layer applications
Piling platforms