We are leading suppliers of access solutions and geosynthetics
We are leading UK designers, manufacturers and suppliers of specialist products for the civil engineering industry, including access solutions and geosynthetics.
Throughout the course of our 40-year history, our technical expertise and leadership have allowed us to develop a range of innovative products that give the specifier and contractor significant benefits.
We design, manufacture and supply a full range of ductile iron access solutions, steel access covers from pressed steel for domestic use, fabricated products for commercial and industrial use, through to highly specialised bespoke access systems for utilities.
Our established geosynthetic range of solutions for ground stabilisation, reinforcement, erosion control, drainage and environmental play an integral role in many building, civil and marine engineering projects throughout the UK and beyond.
The Wrekin family
We're a family-run firm with an impressive track record in using our high-level skills to produce specialist products for the civil engineering industry. Our innovative approach and commitment to quality and service shines through everything we do – that's why we're one of the UK's leading design, manufacture and supply companies in our field.
We deliver top class results time and again, as we have for the past 40 years. We are proud of our reputation for outstanding design, service, and our technical know-how. Our customers say they enjoy working with us because we always know about the next big thing.
of experience in designing, manufacturing and servicing the civil engineering industry.

40

years

products, systems, services and solutions available to market. Providing solutions for wide ranging on-site issues.

>

500

growth since 2010, positioning Wrekin as the UK's leading supplier of ductile ironwork.

400

%
Our team
Our growth is driven by our dedicated and experienced employees. Supporting the success of our people by developing their skills through training and nurturing their talent is firmly established within our business.
We invest in our people and prioritise their safety, health and wellbeing. Our 'Safety for Everyone' campaign promotes zero harm and drives our own safety culture. We are proud to have been awarded OHSAS 45001:2018 for Occupational Health and Safety.
We focus on good, solid reliable and friendly service with a smile and pride ourselves on our relationships with our customers. We are experts in what we do - we've got people in the business whose whole career has been in the access cover and geosynthetics markets.
Successful partnerships
We have a diverse range of clients - with a wide range of requirements - and all are equally important to us.
We are committed to understanding their needs in a constantly changing environment and we work to build relationships and trust - delivering products and solutions that offer real benefits.
Developers
We are involved from the outset, advising on the right solution to all challenges in the industry. We support developers through every stage, from meeting legislative requirements, such as Sewers for Adoption and HA 104/09, to the best way to incorporate trees into their developments.
Local authorities
Our clients rely and invest in our products to help them manage their transport infrastructure efficiently and effectively,
while ensuring value for money and improvements in services. Collaborating with key stakeholders, including procurement officers, their engineers and contractors, we are committed to working together to deliver durable long-life solutions.
Utilities
We know how important it is to focus on solutions that are long-lasting and easy to install – ultimately causing minimal disruption to the network. We have an established ten-year partnership with Thames Water, delivering 1.2 million manholes across 100,000 kilometres of sewers over the past decade.
Major contractors
It is critical that the infrastructure of our major highways is robust, safe and low maintenance. We work with engineers throughout the life of the project – from discussing product options and providing samples to observing their installation onsite. We have worked with major contractors on the M60-M62 smart motorway and the Aberdeen Western Peripheral Route.
Distribution partners
Developing relationships with our partners is crucial for the growth and reputation of our business. Operating nationwide, our dedicated teams take a proactive approach with a focus on real-time monitoring of orders, production and stock vailability. As an innovative and flexible supplier, we offer consolidated product loads, marketing and training support.
Our values
It is our mission to be our customers' first choice for quality civil engineering products, putting customer relationships and innovative solutions at the heart of our business.
Responsive
We act quickly and positively.
Straightforward
We're easy to deal with and understand.
Curious
We're eager to learn and apply new things.
Experts
We're highly knowledgeable in what we do.
Collaborators
We connect and create with others, treating them fairly and respectfully.
Trusted
We're reliable and truthful.
Accountable
We're judged on what we do.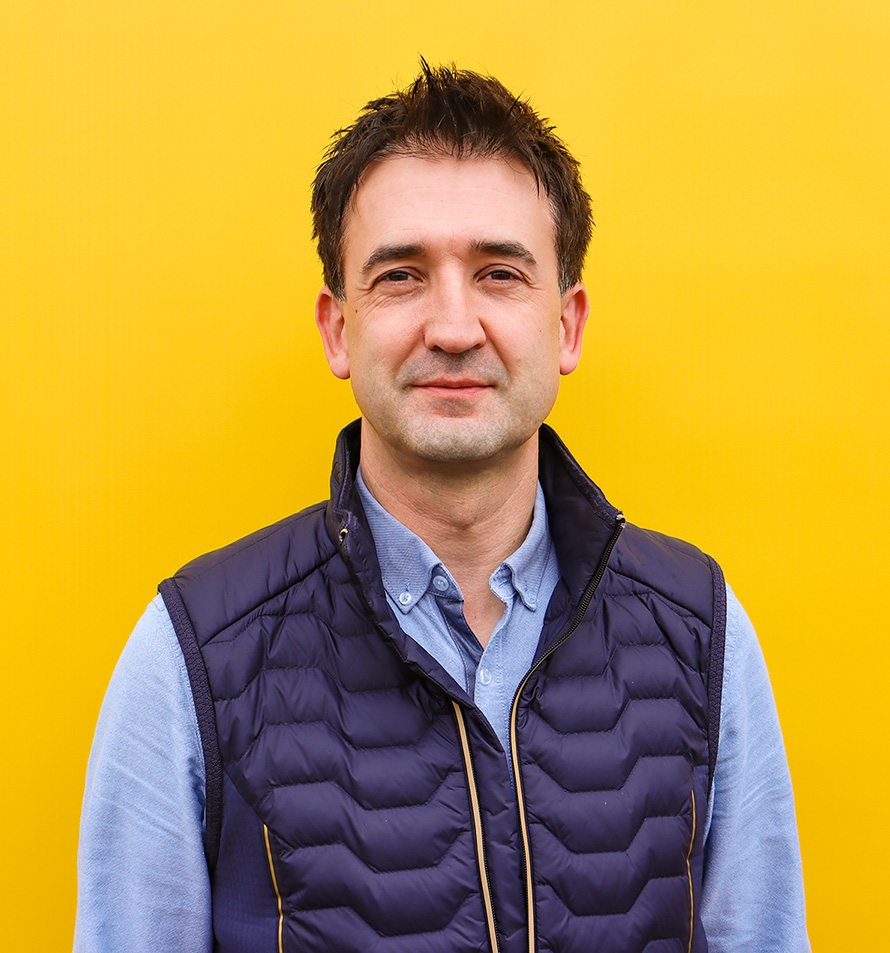 "

Wrekin is about solutions developed specifically to solve the everyday headaches of our customers. With Wrekin you have access to products you won't find anywhere else, and the ability to solve problems you probably thought were unsolvable.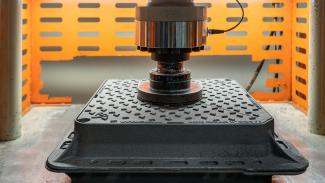 You can rely on us
As specialists in ground access and engineering solutions, all our products are manufactured under ISO 9001 quality management processes, we also hold ISO 14001 environmental management and ISO 45001 occupational health and safety accreditation.
We invest thousands of hours into our products, through intensive research and development processes, product trials and post sales support and aftercare. So you can always rely on us to provide the reliable and durable solution you need.

Our history
From a small steel fabrication shop overlooking Shropshire's famous Wrekin hill to an industry-leading and innovative £50 million turnover company with more than 100 patents, we have come a long way during our history.
Here, you can find out more about our history and the development of iron, steel, and geotechnical products, as well as the time we supplied manhole covers to the 2012 London Summer Olympics and the famous Coronation Street cobbles.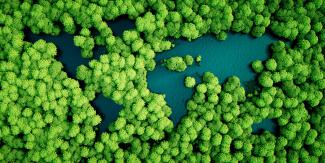 Building sustainability into everything we do
With the recently released IPCC report on climate change there has never been a more critical time to be aware of our impact on the environment - and Wrekin and the wider civil engineering industry takes its responsibilities extremely seriously.
We are committed to working towards minimising the environmental impact of all our activities, from developing products that increase whole of life performance, to recycling and reducing waste and emissions wherever we can.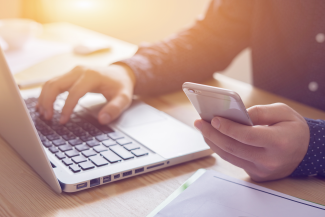 Contact us
Whether you are looking for live project support, or are in the initial stages of specification, we are always on hand and happy to help.