Our products
Highway®
Highway is our most versatile range of iron manhole covers and gully grates. With a vast variety of sizes and options available, we have a solution for even the most complex project.
All Highway products have been manufactured from highly durable, ductile iron to provide you with a quality, long lasting solution.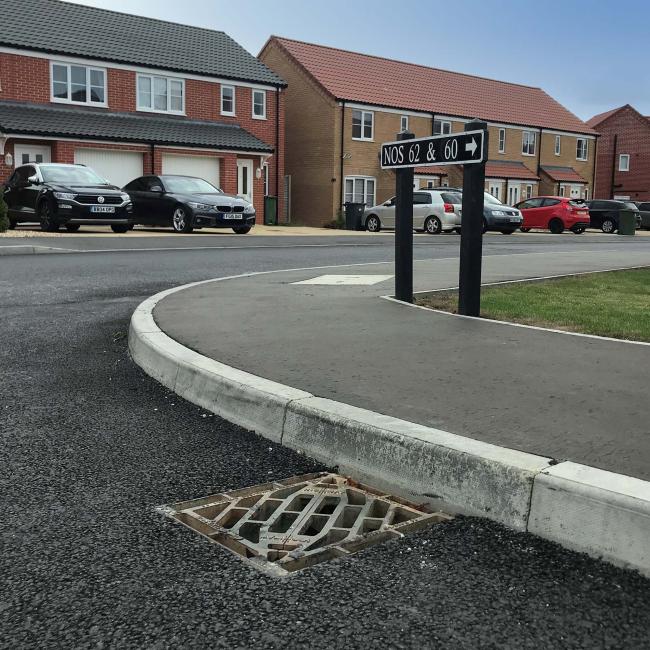 Fully featured and comprehensive range
Our Highway ironwork range is durable, reliable, simple to specify, easy to install and operate. We know from talking to our customers they value high quality products with straightforward ranges and support on hand to help select the right solution.
The range is a triumph of engineering, practicality and simplicity. Available in a variety of sizes and depths, Highway has been thoughtfully designed and engineered to be the easiest range of manhole covers, gullies and ancillary products to specify and install on the market
The range exceeds the most demanding standards and guidelines from national highway authorities and is fully compliant with the most rigorous specification standards, including CD 534 (formerly HA 104/09), BS 7903 and BS EN 124:2015.
The Highway manhole cover range includes:
D400 manhole covers
D400 3 flange gully grates
D400 4 flange gully grates
D400 4 flange V gully grates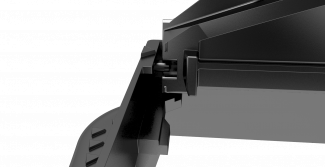 HINGE AND LIFT OUT
HaloHinge
Highway HaloHinge manhole covers offer all the benefits of the Highway range with the additional benefit of the Hinge and Lift Out mechanism, allowing the covers to be hinged to 100° and also completely removed with standard BS 7903 lifting keys when required.