Potholes - More Than a Surface Issue white paper
Helping Local Authorities find solutions to the UK's pothole problem
It doesn't have to be this way
Every

22

seconds a pothole is filled.

at a total cost of £93.7 million.

1.4

million potholes repaired in 22/23

totalling 41,337 tonnes of CO2 emissions produced due to potholes in 22/23.

30

kg of CO2 emitted to repair a pothole

each time an access cover is cut out to repair or replace.

30

% reduction in structural life
Insights from local authorities ◤ Industry analysis ◤ Efficient solutions
Potholes across the UK's road and highway network are a real problem. In fact, road incidents caused by pothole related damage in June 2023 were at their worst for five years, according to the AA Pothole Tracker.
But did you know ironwork specification and selection can affect and even increase the likelihood of a pothole forming?
Potholes will continue to be an even greater concern in the coming colder months due to the harsher weather conditions putting additional stress on asphalt surfaces. In anticipation, the UK's Potholes Fund has increased by £200m to £700m for the current financial year.
Our new report explores;
Some of the ways in which potholes are caused
Identifies links to ironwork (both gully grates and manhole covers)
What features of ironwork can increase the likelihood of pothole formation 
The changing road landscape with increased bus lanes and cycle routes
How local authorities and industry bodies are tackling the issue, and
Suggests solutions you should be looking for when specifying ironwork.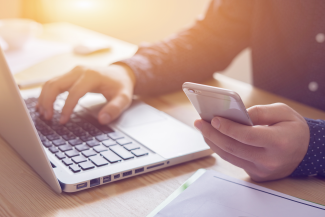 Contact us
Whether you are looking for live project support, or are in the initial stages of specification, we are always on hand and happy to help.