Our products
Unite™
Unite is our highest quality range of access covers and gully grates with over 500,000 installations and 0 reported failures. Unite is engineered for a long life and has been in service on highways for over 20 years, providing substantial savings on both installation costs along with unnecessary road disruption.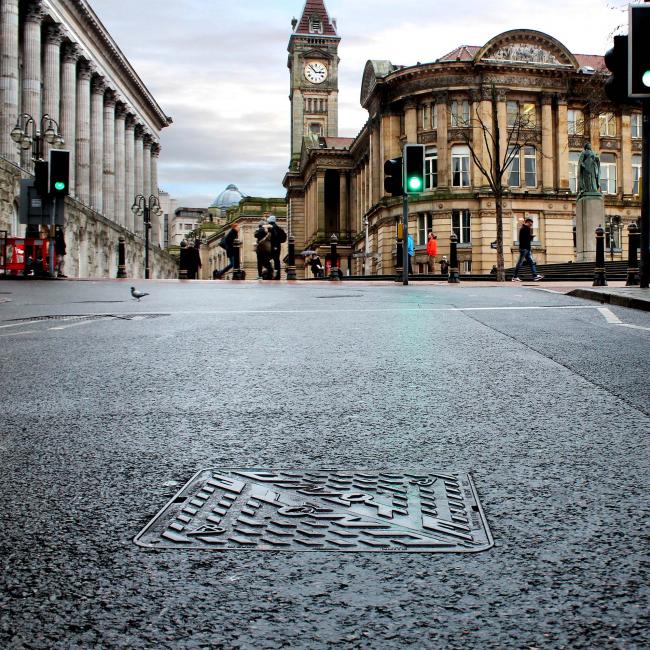 A quality above the rest
Using the very latest tools and software, the Unite range of manhole covers and gully gratings has been engineered for an extremely long life.
Key to Unite's longevity is minimising seat wear between covers/gratings and frames. The range has the stiffest cover/grating structure in its class and on top of this, seating which is less vulnerable to any movement caused by covers and gratings flexing.
Unite has also been design to work sympathetically with bedding mortars, reducing stresses on the frame foundation – identified by WRC as a major cause of manhole cover failure. To increase surface contact with bedding materials the underside of the Unite frame features an engineered tread pattern, and to inhibit crack initiation all contours of the Unite frame, where it engages with the bedding materials, are fully rounded.
Engineered for a sustainable future
In service on highways for over 20 years
Over 500,000 installations with zero reported failures
Cover and grating designs substantially reduce seat wear
Frame features are sympathetic to bedding materials
Retrofittable sealing plate available
Exceeds BS EN 124
Complies with DMRB, CD 534 and Series 500
Kitemarked by BSI
100% recyclable product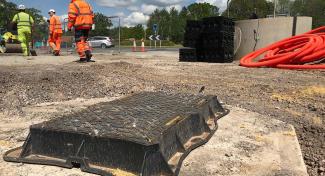 How much can I save?
Ironwork replacement typically takes around 3 hours*. Studies show the 2,000 users per hour of A-roads are delayed by an average of 4 minutes in roadworks**. This loss of earnings and productivity equates to over £2,200 per hour. The saving to society of not having a 3-hour long unnecessary manhole replacement is at least £6600 and cuts the associated noise, dust and waste.
 
Unite
Typical MHC
Approximate cost
£140
£70
Installation frequency
1
2+
Installation cost
£600
£1,200
Total cost
£740
£1,340
Total Savings
£600
Sustainable saving
Social cost £6,600
*Based on independent analysis commissioned by a major water utility. **Statistics collated from Department for Transport & The National Traffic Survey 2014

More than 100,000 units supplied to Thames Water

As a key supplier to Thames Water, whose adoptable assets are installed in some of the most high profile and heavily trafficked roads in the UK, we've managed to reduce their manhole cover failures to 0 through the use of Unite. We have now supplied more than 100,000 Unite units to Thames Water without one recorded failure over a 20-year period. We're incredibly proud of our Unite series and how its pioneering design has been underlined by its fantastic performance.