We are leader in the design, manufacture and design of ductile iron access covers, gully grates and of a full range of steel access covers. We also offer a range of geosynthetic solutions for ground reinforcement, erosion control, drainage, environmental protection and grass protection.
Since 2006, our business has increased annually by 10%, and in the last four years alone, we have doubled the number of staff we employ.
We employ individuals in a wide range of roles, including accounts, design, engineering, logistics, marketing and sales. We encourage and assist our staff in their development, both by attending external courses and by taking part in the many learning opportunities we provide in-house.
We are as passionate about our high quality and innovative range of products, and our outstanding customer service, today as we have been for more the past 40 years.
We are always interested in hearing from talented individuals, if you are interested in joining our team and would like us to keep your details on file please click the button below and send us a copy by email.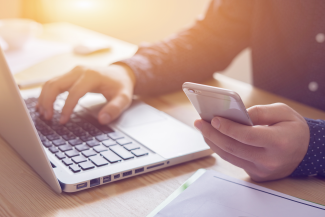 Contact us
Whether you are looking for live project support, or are in the initial stages of specification, we are always on hand and happy to help.