Understand the link between poor ironwork installations and pothole creation. Our new whitepaper
Potholes - More than a surface issue
is now available.  
Get your copy
Our markets
Local authorities
We provide a range of innovative, cost-saving and long-lasting solutions, designed to exceed the requirements of any project. 
With investment being made to remedy our infrastructure and to tackle the congestion in our cities, towns and villages, we are well-positioned to offer the unique solutions and innovation needed to spearhead the way.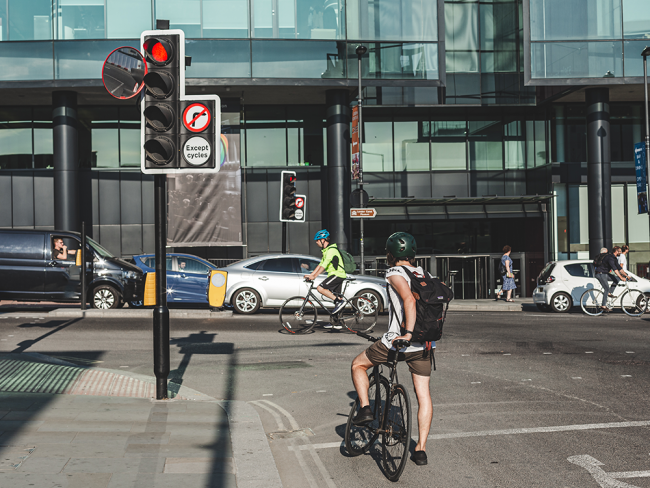 OUTSTANDING SERVICE AND PRODUCTS
We understand the importance of reliable infrastructure to ensure smooth operations for local authorities. With years of expertise, we specialise in innovative manhole covers, gully grates, and other highway products that are built to last. Our products are engineered with high-quality materials, ensuring longevity and reducing the need for frequent maintenance and call-outs.
Our team of specialists collaborates with your teams to understand your specific requirements and provide tailored solutions. From product selection and trials to installation guidance, we are with you every step of the way, ensuring a seamless and successful project.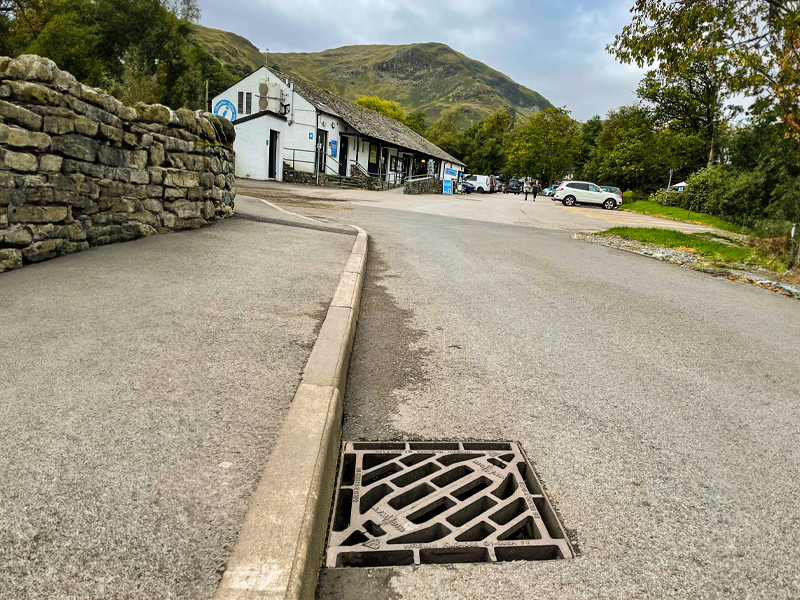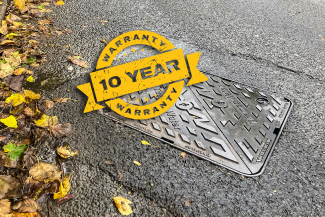 INDUSTRY LEADING WARRANTY
Unite 10-year Warranty
When installed with either our Unipak polymer resin bedding mortar, or Instarmac Envirobed® CD534 flowable bedding mortar, the Unite range is available with a 10-year product warranty*.
Due to its unique design and overwhelming success in the local authority and utilities sector, Unite is the proven choice for durability and longevity for highway ironwork installations.
For further details please get in touch
*subject to terms and conditions
Who we've worked with
We are proud to be specified by many of the leading water and telecommunication utilities across the UK, such as Thames Water, Scottish Water, Yorkshire Water, Virgin Media and many more.
Working together we have developed tried and tested systems and products that have helped to alleviate many common problems that cause setbacks, inconvenience and costs to be incurred.

Contributing toward net-zero carbon
As a large supplier to the UK construction industry, managing the reduction of carbon usage is crucial to the success of the Wrekin business. We appreciate it is not just the actions of our business as a designer and distributor or civil engineering solutions which needs to be managed, but those of the supply chain we're a part of.
To this end, Wrekin are committed to measuring and managing the reduction of carbon emissions across our activities and those of our suppliers.
Lighting
80% of lighting in our facilities is low energy LED.
EV Charging
Four EV charging stations are available on site for staff & customers.
Energy usage
Targeted 3% reduction in electricity usage in 2022.
Waste
0% of site waste is sent to landfill.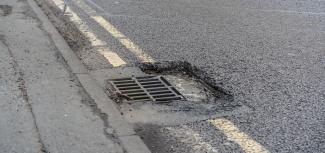 POTHOLES - MORE THAN A SURFACE ISSUE
Helping local authorities find solutions to the UK's pothole problem
Potholes across the UK's road and highway network are a real problem. But did you know ironwork specification and selection can affect and even increase the likelihood of a pothole forming?
Our new report explores;
Some of the ways in which potholes are caused; including identified links to ironwork
What features of ironwork can increase the likelihood of pothole formation 
Suggests solutions you should be looking for when specifying ironwork
and much more.
Unite in numbers
Unite is a proven range, in service for over 20 years and offers significant benefits to asset owners, contractors and end users.
available on Unite range

10

year warranty

average lifetime saving

£

9,000

proven lifespan

Over

15

years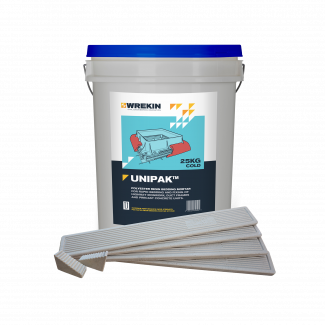 RAPID-SET, HIGH STRENGTH BEDDING MORTAR
Unipak
Unipak is a BBA HAPAS certified rapid-set, high-strength, polyester resin bedding mortar system developed, tested and proven for highway use. It is designed to prevent the most common causes of bedding failure, minimising disruption and inconvenience to road users while improving safety for operatives.
Suitable for all BS EN 124-2 applications, it can be used on its own or with Uniform chamber adjustment units which are made from the same two-part polyester resin material, setting to form a highly durable structure.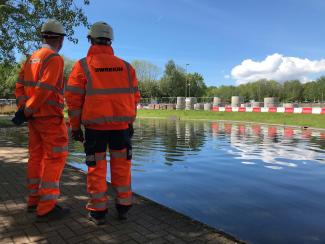 A supportive team
We have developed a strong reputation in the civil engineering sector thanks to our skilled teams wealth of experience. We offer the best technical expertise with exceptional customer support. Our team works with asset owners, developers, main contractors, ground workers and local authorities throughout a construction scheme's lifecycle, including:
Initial project support
Listening and working with customers to fully understand their requirements. We provide pre-tender and tender support to lend a competitive edge.
Product specification
Our technical experts and value engineering service means that you have access to the best advice and support.
Design schemes
Our talented team provides full design services, with the added bonus of supporting documentation and drawings.
Advice and site meetings
We understand the value of regular site meetings, helping to improve communication, giving installation advice and ensuring each project is completed successfully, right down to the project review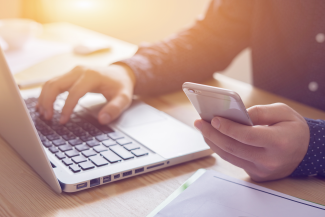 Contact us
Whether you are looking for live project support, or are in the initial stages of specification, we are always on hand and happy to help.