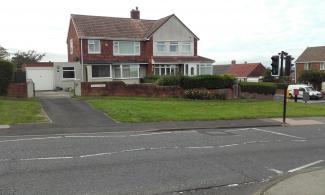 Unite(d) at Sunderland City Council
Sunderland City Council is responsible for the maintenance and repair of most roads and bridges in Sunderland.
Like so many highway authorities, it had been receiving complaints from residents about noisy manhole covers.
The covers and frames being used at the time in heavily trafficked areas were not sufficiently robust to withstand the impacts to which they were subjected. Consequently, the frames were coming loose, causing the covers to rattle.
An Internet search quickly reveals how extensive an issue this is, with countless 'Fix My Street' cases and newspaper reports of residents unable to sleep and being woken up because of noisy covers listed. In search of a solution, SCC approached their ironwork supplier, J T Dove and explained the problem.
They immediately suggested Wrekin Products' Unite manhole covers, which in addition to eliminating displacement under heavy traffic, as J T Dove explained, offer a range of other benefits.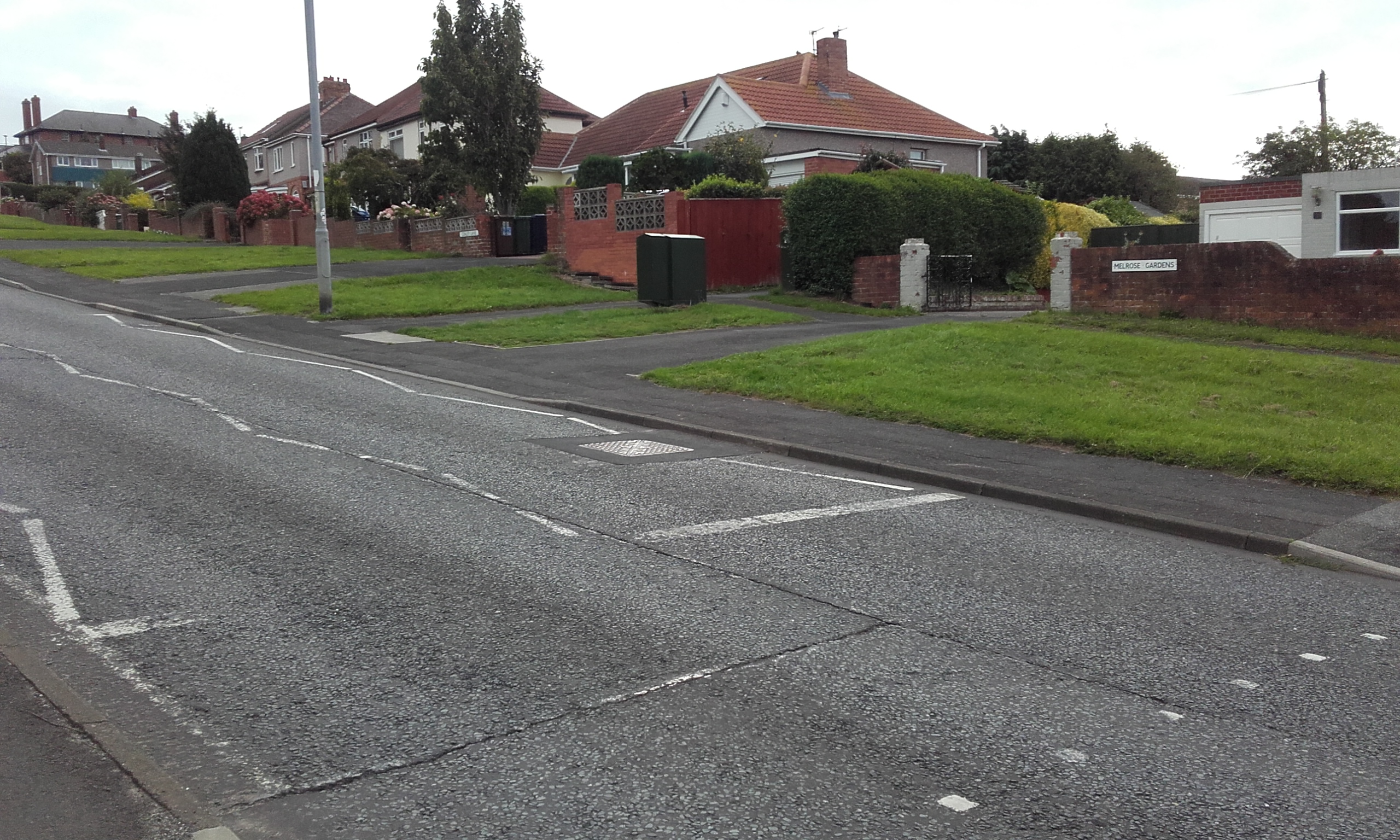 Sunderland took the advice and Unite covers have been used ever since without incident. Sunderland's road network is now benefiting from installation of the best D400 access cover range available in the market.
Wrekin's Unite range, chosen for Sunderland, is full of patented design features that combine to give Unite the longest life and therefore lowest whole life cost of any D400 access cover on the market.
It exceeds both BS EN 124-2:2015 and HA 104/09 requirements. All of Wrekin Products' covers carry the BSi kitemark; this third-party certification is independent assurance that the product is manufactured and tested in accordance with BS EN 124-2:2015.
Key to Unite's longevity is minimising wear between covers and frames. By successfully challenging manufacturing conventions, Unite has the stiffest cover in its class.
The Unite cover structure is patented. To increase surface contact with bedding materials, the underside of the Unite frame features an engineered tread pattern and to inhibit crack initiation, all contours of the Unite frame, where it engages with the bedding materials, are fully rounded – both patented features unique to this product range.
Unite's high quality means not only does the fact that is stays in place reduce noise, but also reduces the cost of replacement products, of re-installation and the wider disruption to society. It has very low whole-life costs, a significant factor in these times of reduced resources.