Our markets
Renewable energy
Renewable electricity generation outperformed fossil fuels for the first time in the UK in 2020, providing 43% of the country's electricity, according to government figures.
So it is clear that this 'green industrial revolution' is creating a hugely important market – and one in which Wrekin can offer a number of key solutions, having already supported the development of the first UK nuclear power station to be built in over 20 years.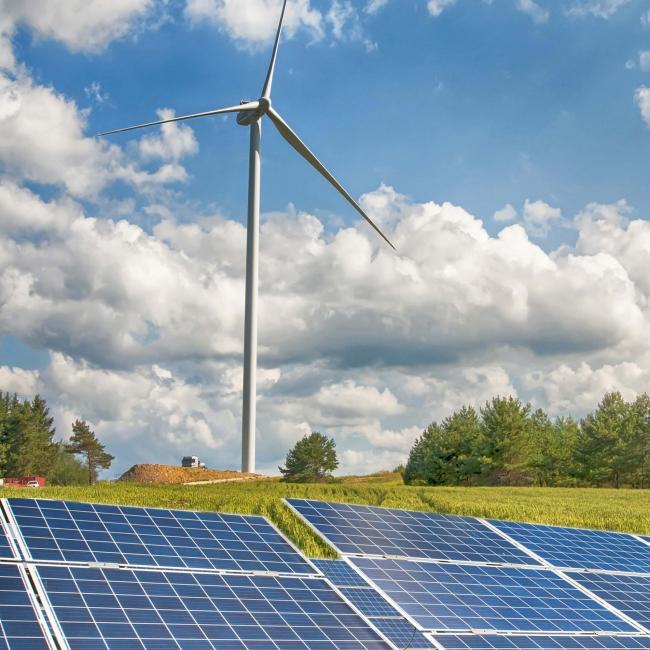 Outstanding service and products
As new renewable energy projects continue to gather momentum across the UK, all parties are looking for innovative ways to recoup time and money. We can assist in these developments by using our skills in improving site efficiencies.
We have many years of experience in providing civil engineering solutions and we work closely with our customers to understand the unique challenges they face.
We are constantly pushing ourselves to create new, innovative and long-lasting solutions to customer problems.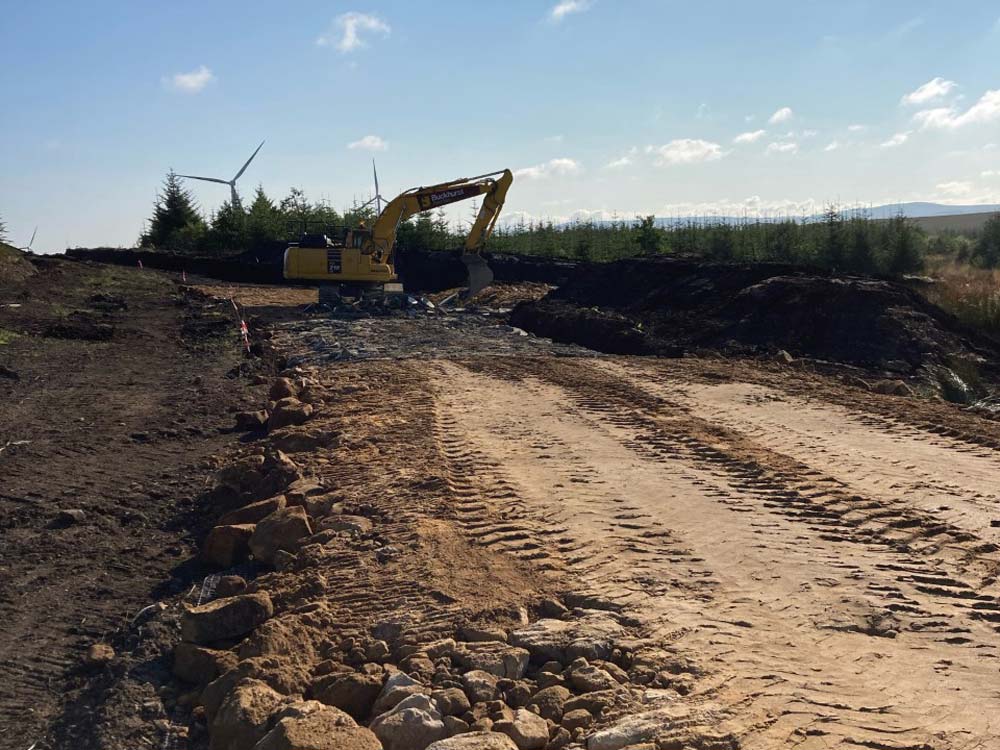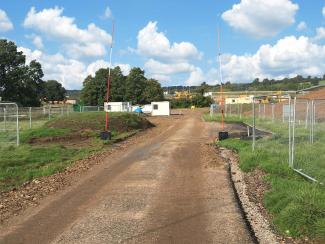 Essential geogrid solutions
Our geogrid solutions can reduce the thickness of a haul road, compound or working platform, typically by 50%, resulting in substantially reduced construction costs and time.
They improve site health and safety, accelerate construction timescales and reduce the project's overall environmental impact.
Early engagement means the geogrids can be manufactured to the exact width the contractor needs, suiting the site-specific requirements and creating an even more cost-effective grid.
Our haul road expertise
Projects to fit underground or overhead cables that transport electrical energy from its source, onto the National Grid, and into homes and businesses throughout the UK require a well-constructed haul road so that site traffic can operate safely and effectively.
Haul roads are a practical and yet necessary cost. We understand how projects need a temporary road and a hard standing area for construction equipment, vehicles and site offices - and that they must also be as cost and time-effective as possible.
Yet they are often overlooked and not considered as an area for improvement – and that's where Wrekin, with our expertise in applying solutions that benefit contractors, can help.  
 

Success stories
Value engineered haul road for Hinkley Point C
Our highly-skilled geogrids team was asked to help with the construction of a 10km haul road that would support nuclear power station Hinkley Point C in Somerset.
When complete, the first such station to be created in the UK in two decades will provide low carbon electricity for around six million homes across the South West.
The existing road network and infrastructure was deemed insufficient to cope with the demands of the building process. Construction traffic needed to drive directly into the sites where new pylons were being erected and underground cables installed.
For the installation, 100,000sq m of Wrekin products were used. SX 3030 was installed over a layer of its FasTrack™ 609 separation geotextile – both with a manufactured four and a half metre width to suit the subgrade interface.  The substantial reduction in foundation thickness reduced cost and environmental impact while accelerating the construction process.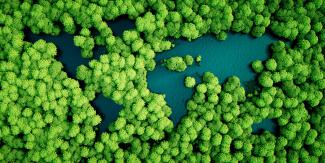 Building sustainability into everything we do
With the recently released IPCC report on climate change there has never been a more critical time to be aware of our impact on the environment - and Wrekin and the wider civil engineering industry takes its responsibilities extremely seriously.
We are committed to working towards minimising the environmental impact of all our activities, from developing products that increase whole of life performance, to recycling and reducing waste and emissions wherever we can.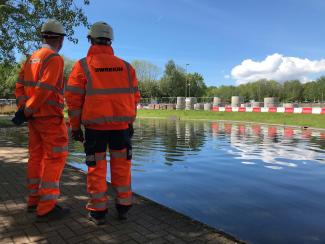 A supportive team
We have developed a strong reputation in the civil engineering sector thanks to our skilled teams wealth of experience. We offer the best technical expertise with exceptional customer support. Our team works with asset owners, developers, main contractors, ground workers and local authorities throughout a construction scheme's lifecycle, including:
Initial project support
Listening and working with customers to fully understand their requirements. We provide pre-tender and tender support to lend a competitive edge.
Product specification
Our technical experts and value engineering service means that you have access to the best advice and support.
Design schemes
Our talented team provides full design services, with the added bonus of supporting documentation and drawings.
Advice and site meetings
We understand the value of regular site meetings, helping to improve communication, giving installation advice and ensuring each project is completed successfully, right down to the project review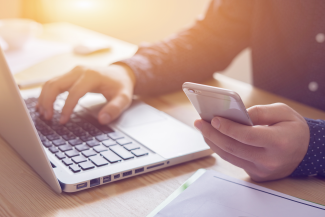 Contact us
Whether you are looking for live project support, or are in the initial stages of specification, we are always on hand and happy to help.