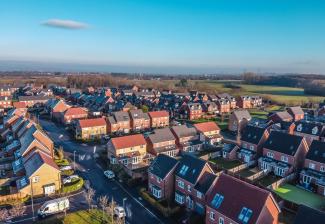 Improving Reliability with Dudley Metropolitan Borough Council
Dudley Metropolitan Borough Council is responsible for maintaining and improving Dudley's roads and highways, which consists of a network of some 1,000 kilometres of both major and minor roads.
In the Council's Transport Asset Management Plan October 2015 – March 2020, it has identified lifecycle and investment planning, and developing a long-term approach, as significant steps in achieving its overall aim of managing its transport infrastructure assets along well disciplined principles to deliver high quality services.
Wrekin's Regional Sales Manager Dave Sanders had a chance meeting with a highways specification officer from the Council who explained they were regularly experiencing problems with competitor manhole cover foundation breakages.
A discussion about Wrekin's UniPak mortar followed which led to an order for the product being placed by Dudley's contractor, J A Bates. The UniPak specification suggested has subsequently proved to perform significantly better.
An invitation from Wrekin Products to all parties concerned to learn more about the Unite range of manhole covers has resulted in agreement of a package which includes a seven-year warranty.
Dudley's road network is now benefiting from installation of the best D400 access cover range available in the market.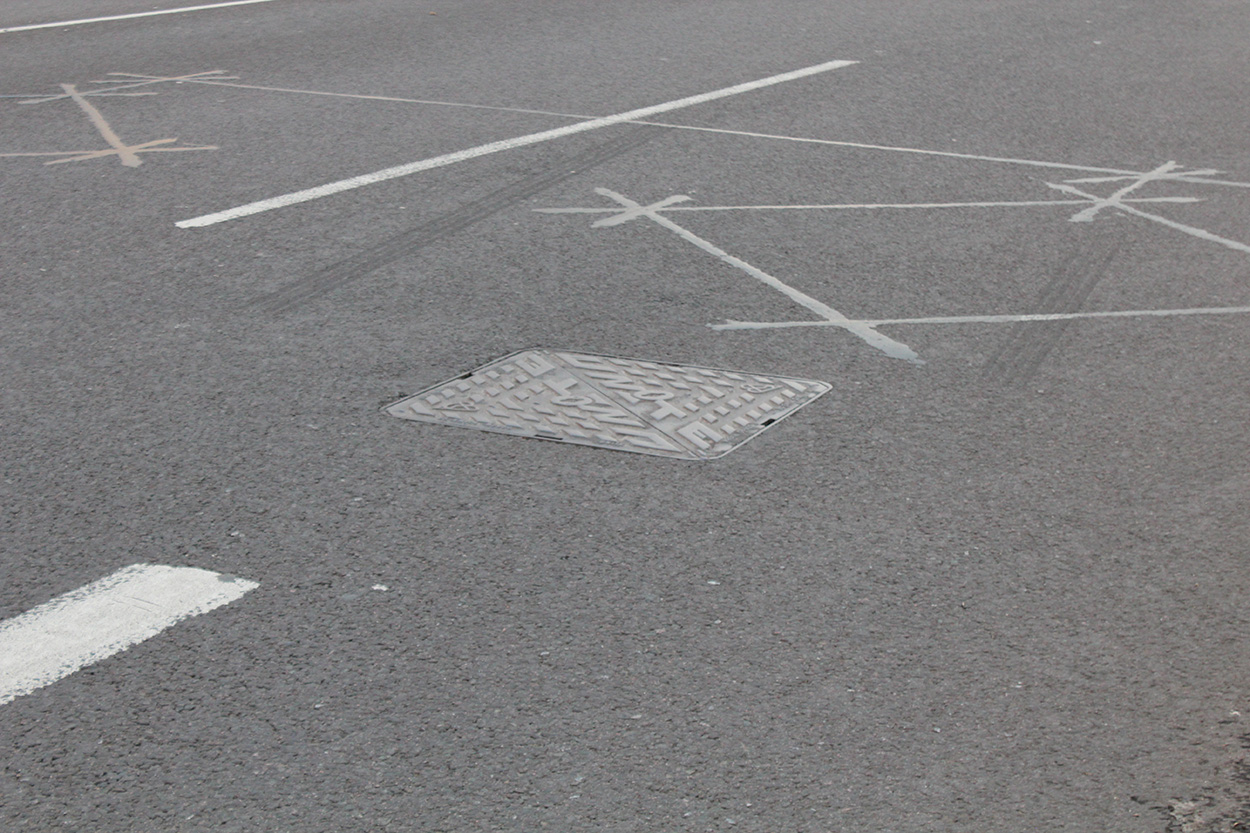 Wrekin's Unite range, chosen for Dudley MBC, is simply the best D400 access cover range available in the market.
Patented design features combine to give Unite the longest life and therefore lowest whole life cost of any D400 access cover. It exceeds both BS EN 124:2015 and HA 104/09 requirement and is third party accredited, being Kitemarked by BSi.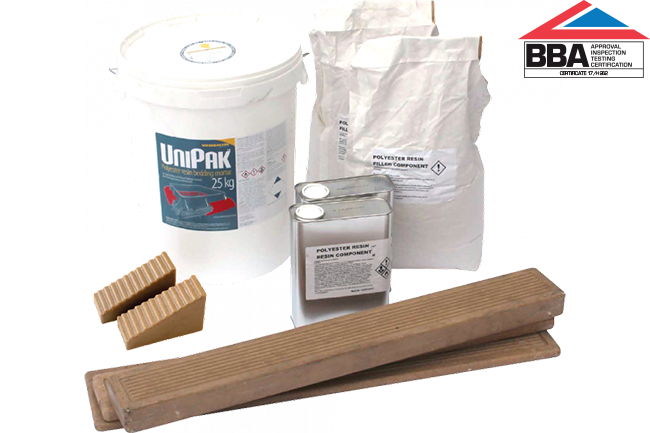 Three-point suspension on the cover delivers non-rock stability and the patented frame design with enlarged frame corners helps dissipate the traffic load.
Unite's anti-flex beams increase cover stiffness, thereby helping to eliminate at source the main cause of cover seating wear and therefore excluding excessive noise and ultimately catastrophic failure.
Says Simon Hunt of Dudley Metropolitan Borough Council, "Dudley Council like many authorities invest heavily in maintaining our highway network. Over recent years we have seen an increase in the failure of both manhole covers and the variety of bedding and packing systems used. When investing many millions of pounds in surfacing the highway network it would be foolish not seek out and use the best products we can find to prolong the life of this highway."
"In the Wrekin Unite® manhole and the UniPak™ bedding and packing system we have found a product that our contractor can easily adapt to and offers the results we desire for our investment."