Our products
Highway manhole covers
Our Highway ironwork range is durable, reliable, simple to specify, easy to install and operate. They are available in both D400 and E600 load classifications.
Highway manhole covers are a triumph of engineering, practicality and simplicity. We know from talking to our customers that they value high quality products with straightforward ranges and support on hand to help select the right solution. Highway comes in a wide range of sizes and depths and has been thoughtfully designed and engineered to be the easiest range of manhole covers to specify and install on the market. The range exceeds the most demanding standards and guidelines from national highway authorities.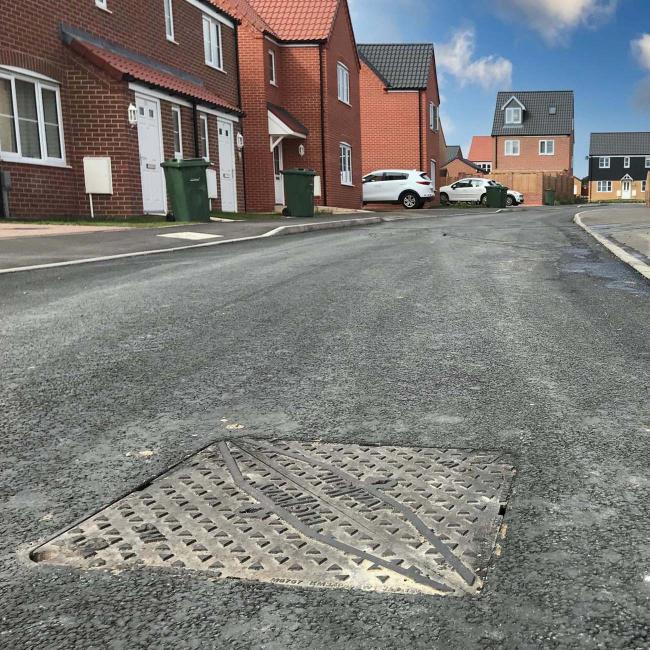 > 1,500 Annual Average Daily Traffic (AADT)?
With the introduction of CD 534 there were several key changes. This includes the requirement for E600 manhole covers to be installed in place of D400 covers where the Annual Average Daily Traffic (AADT) of light goods vehicles travelled on a road is greater than 1,500 in each direction.
As a "rule of thumb", most A roads will have an annual average daily traffic number over 1,500 light goods vehicles. Full traffic data can be found for many locations around the UK on the Government website.