Our Solutions
Compounds and Haul roads
Temporary works are necessary for creating a safe and practical construction site, as well as building a more positive relationship with the public and key stakeholders.
But the creation of initial site compounds and haul roads can have a huge impact on resources for contractors, who must take on the associated costs and risks.
As these are short-term measures, understandably, contractors don't want to spend a large proportion of a project's time and money on these works – no matter their importance. That's where we can help.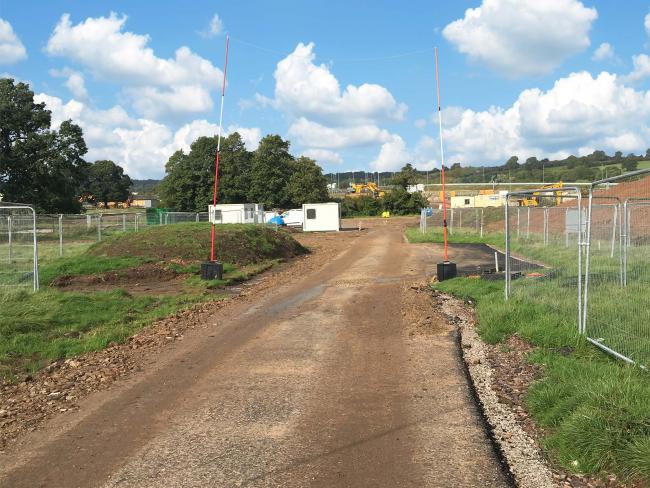 Keeping costs under control
Accelerate your construction programme
Our geogrid solutions are perfectly positioned to solve these problems. An under-utilised solution, geogrids can reduce the thickness of a haul road or compound, by 50 up to per cent, resulting in substantially reduced construction cost and time.
Along with significant cost reductions, geogrids improve site health and safety, accelerate construction timescales and reduce the project's overall environmental impact by requiring less use of heavy aggregates to achieve equivalent pavement stability.
This is because when granular particles are compacted over these grids, they partially penetrate and project through the apertures to create a stiff and positive interlock. The load dispersal effect from the interlocking mechanism increases shearing resistance within the aggregates, improving compaction and allowing the granular thickness to be decreased – ultimately reducing construction time, cost and environmental impacts.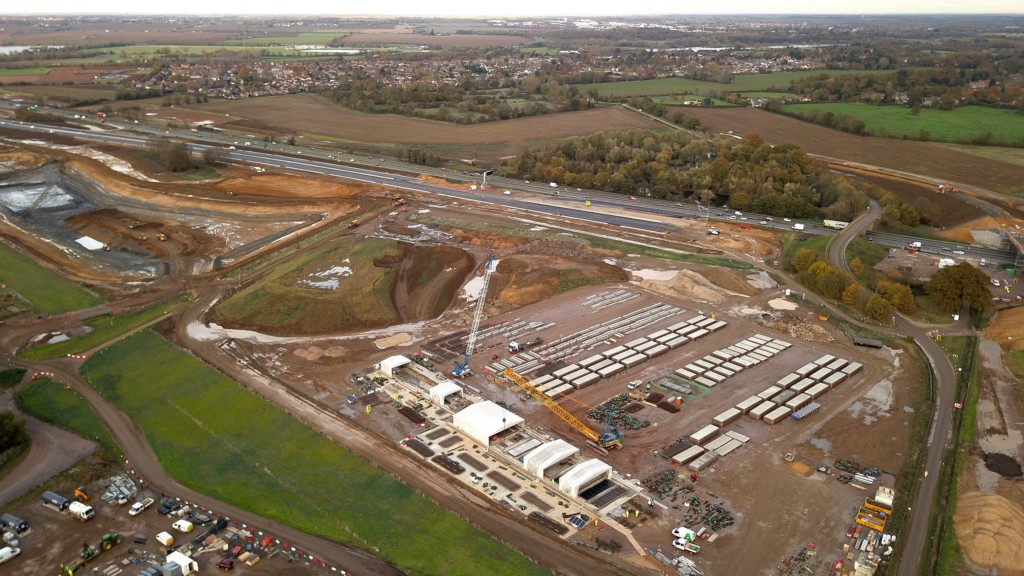 The intelligent adoption of geogrids offers two key benefits:
Significant upfront savings during construction works
Further cost reductions when returning the land to its original use
Our experience and leadership have allowed us to develop a range of unique and innovative products that give specifiers, contractors and asset owners significant benefits.
Compounds and haul roads in numbers
Wrekin geosynthetic solutions have been used on thousands of projects to provide significant costs savings as well as promote sustainability and reduce emissions.
reduction available on the thickness of a compound or haul road.

50

%

cost savings available when using SX Grid.

40

%

MultiTrack supplied in the last 5 years.

>

50

million m²
Ready to get involved
Supporting tender bids
We're an advocate of early engagement because if a Wrekin engineering manager is engaged at the tender stage, the impact on the savings to reduce time and money can also assist contractors in winning tenders.
Another benefit of early engagement is that geogrids can be manufactured to the exact width that the contractor needs, suiting the site-specific requirements and creating an even more cost-effective grid. Simply removing a longitudinal overlap in the geogrid layout can save a further 10 per cent in product costs alone. Small changes but big savings are available.
However, all isn't lost if engagement comes afterwards as savings can still be introduced.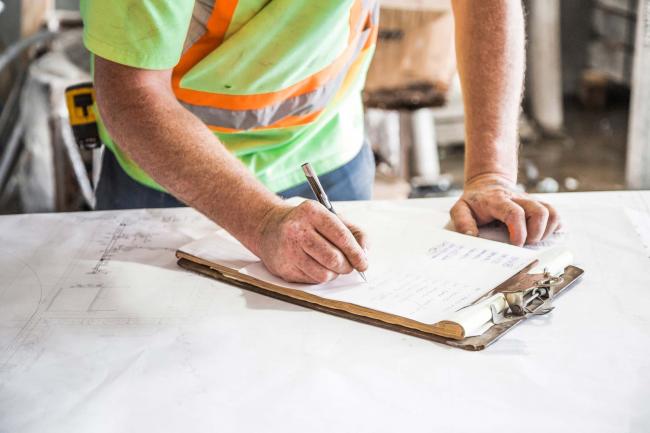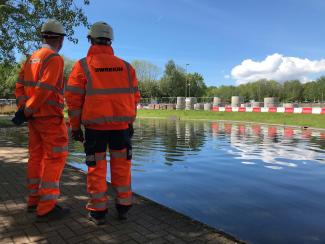 A supportive team
We have developed a strong reputation in the civil engineering sector thanks to our skilled teams wealth of experience. We offer the best technical expertise with exceptional customer support. Our team works with asset owners, developers, main contractors, ground workers and local authorities throughout a construction scheme's lifecycle, including:
Initial project support
Listening and working with customers to fully understand their requirements. We provide pre-tender and tender support to lend a competitive edge.
Product specification
Our technical experts and value engineering service means that you have access to the best advice and support.
Design schemes
Our talented team provides full design services, with the added bonus of supporting documentation and drawings.
Advice and site meetings
We understand the value of regular site meetings, helping to improve communication, giving installation advice and ensuring each project is completed successfully, right down to the project review

Success stories
Hinkley Point C Nuclear Power Station
The team value engineered a 10km haul road with geogrids in support of contractor J. Murphy & Sons and Balfour Beatty for the first new nuclear power station to be built in the UK in more than 20 years. When complete, Hinkley Point C, in Somerset, will provide low carbon electricity for around six million homes.
The power station will generate a lot of additional electricity and the existing network and infrastructure isn't sufficient enough to cope. As a result, previous experience had highlighted the need to engage Wrekin's technical services as a temporary access road was required so construction traffic could efficiently operate on the site where high voltage underground ducts and cables were being installed.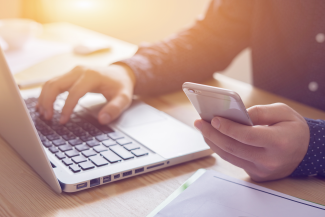 Contact us
Whether you are looking for live project support, or are in the initial stages of specification, we are always on hand and happy to help.