Our products
Accessories & available options
We have a wide range ancillaries and accessories available providing multiple benefits to installers and specifiers, including; protecting your assets during the installation phase, reducing failure rates of products, minimising waste, maximising performance and providing enhanced security.
Available options
Safety Grille (for manhole covers)

Available in a variety of configurations; including bars or mesh and drop in or hinged. Our factory-fitted safety grilles prevent accidental chamber falls, and can be fitted with signage. Manufactured from mild steel, hot dip galvanized to BS EN ISO 1461.

Screw locking

Deters unauthorised access to chamber, the simple and robust screw locking mechanism only requires a standard extended shank socket set to engage or disengage the locking screw.

Enhanced anti-slip coating (70+ PSRV)

Provides increased anti-slip as an addition to a product's own anti-skid properties, the quartz-bound resin coating increases the polished skid resistance in excess of 70 PSRV, offering enhanced protection for pedestrians and cyclists.

Integral alternative industry-standard badging

Alternative badging is available as an integral part of the cover castings, including, e.g. SW (Storm Water) and FW (Foul Water).

Factory-applied alternative badging (bespoke)

Alternative bespoke badging is available as a factory-applied part of the cover casting.

Ventilation holes

These are factory-applied additional cover ventilation apertures which are additional to a product's natural ventilation, up to the BS EN 124 allowance.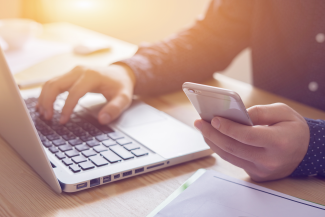 Contact us
Whether you are looking for live project support, or are in the initial stages of specification, we are always on hand and happy to help.