Compliant and trusted
Tristar™
Our high-quality and compliant Tristar access covers, gully grates and surface boxes offer a competitive solution for groundworkers and specifiers. Ever popular, the Tristar range is the best-selling ductile ironwork range of products in the UK.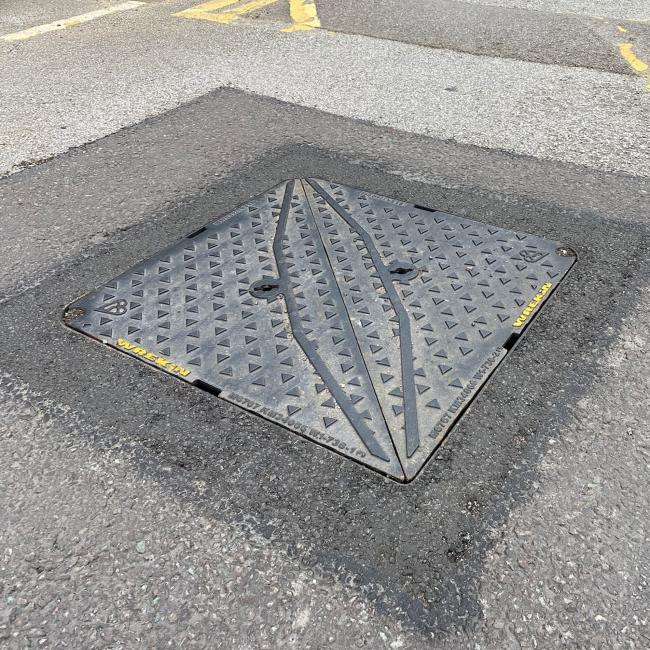 The best-selling highway ironwork products
The core range consists of D400 manhole covers and gully grates which incorporate a number of performance and safety-enhancements. Bearing the BSI Kitemark, Tristar fully complies with the BS EN 124:2015. Its many benefits include:
Enlarged frame corners to minimise bearing pressure
Safety keyways which prevent accidental disengagement of the lifting key during the handling process
Full compatibility with industry standard lifting keys
Designed to be light but durable, with carbon savings versus alternatives
70+ PSRV UKAS accredited high skid resistance on access covers
Wide range of sizes available
Compatible with Wrekin innovations - Armadillo, Clicklift, Gritblocker and Unipak
A wide range of factory fitted options, including locking, badging and safety grilles
A vast range of Gully Grates for D400, C250 and B125 load classes
BSI Kitemarked, BS EN 124, DMRB, MCHW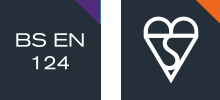 The indexed manhole covers can only be installed one way, eradicating the possibility of installation mistakes and maintaining cover to frame seating compatibility. Unique to Wrekin, the high-seated cover reduces wear on the frame, prolonging service life.
Tristar is also fully compatible with our other key enhancements, including the manhole frame-raising system Clicklift and the Armadillo protector shells that prevent damage to your ironwork, reducing the need for replacements and reduces the carbon footprint of installations.
This best-selling range is ideally suited to housing and commercial developments, where it will provide a long life and reduce any inconvenience often caused to residents and road users.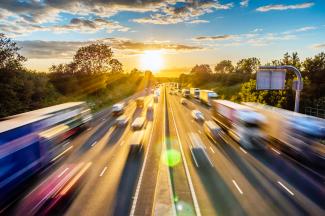 Do you need to upgrade to a CD 534 v0.1.0 compliant access cover?
National Highways CD 534 specification has been updated v0.1.0 and comes with new requirements.
Over 1,500 Annual Average Daily Traffic
E600 manhole covers are to be installed in place of D400 covers where the Annual Average Daily Traffic (AADT) of light goods vehicles travelled on a road is greater than 1,500 in each direction. Check your road traffic stats. 
Frame weight and depth requirements
Following the regulation changes, a lower limit of frame mass has been specified to ensure frames are stiff enough to resist the loads on National Highways managed roads.
Alongside this, a frame depth of 150mm is now required on all installations on motorways, and all-purpose trunk roads.
Take your installation to the next level
Tristar is fully compatible with our groundworker package, which offers groundworkers, specifiers and house builder significant time and cost savings, while improving the general publics attitudes toward road works.

Manhole cover frame raising system
Clicklift compatible
Clicklift eliminates the time and resources required to dig out and reinstall frames to suit the final adoptable surface. This eliminates the potential damage to manhole covers during construction and removes the potential for residents claims for damage to their vehicles and massively reduces disruption. Clicklift provides housing developers with huge savings in terms of time, money and hassle. Allowing whole estates to have their covers raised to the final surfacing level, in as little as a few hours.

The hard hat for your ironwork
Armadillo compatible
Armadillo is a complete range of protector shells, designed to be placed over manhole covers and gully grates to provide enhanced protection during the construction phase.
Armadillo provides protection from construction site traffic, including tracked vehicles, and can be easily removed when the final surfacing is completed. This ensures manhole covers and gully grates can start their service life in 'as new' condition to optimise longevity.
Why not upgrade to Highway?
Our most versatile range of access covers. With the most comprehensive variety of sizes and options available on the market. With Highway you'll have a solution for every scenario.
CD 534 compliant
All products in our Highway range conform to CD 534 version 0.1.0
Full Highway Range
Hinged variants
Hinged manhole covers available with HaLO technology, allowing for safe, single person lifts
Highway Halohinge products
Enhanced gully grate range
Including 3 flange, 4 flange, V gullies with pedestrian friendly variants and reversible hinges
Highway Gully Grates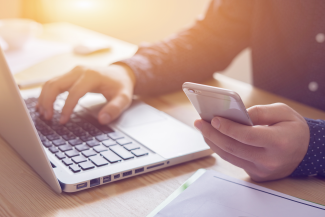 Contact us
Whether you are looking for live project support, or are in the initial stages of specification, we are always on hand and happy to help.