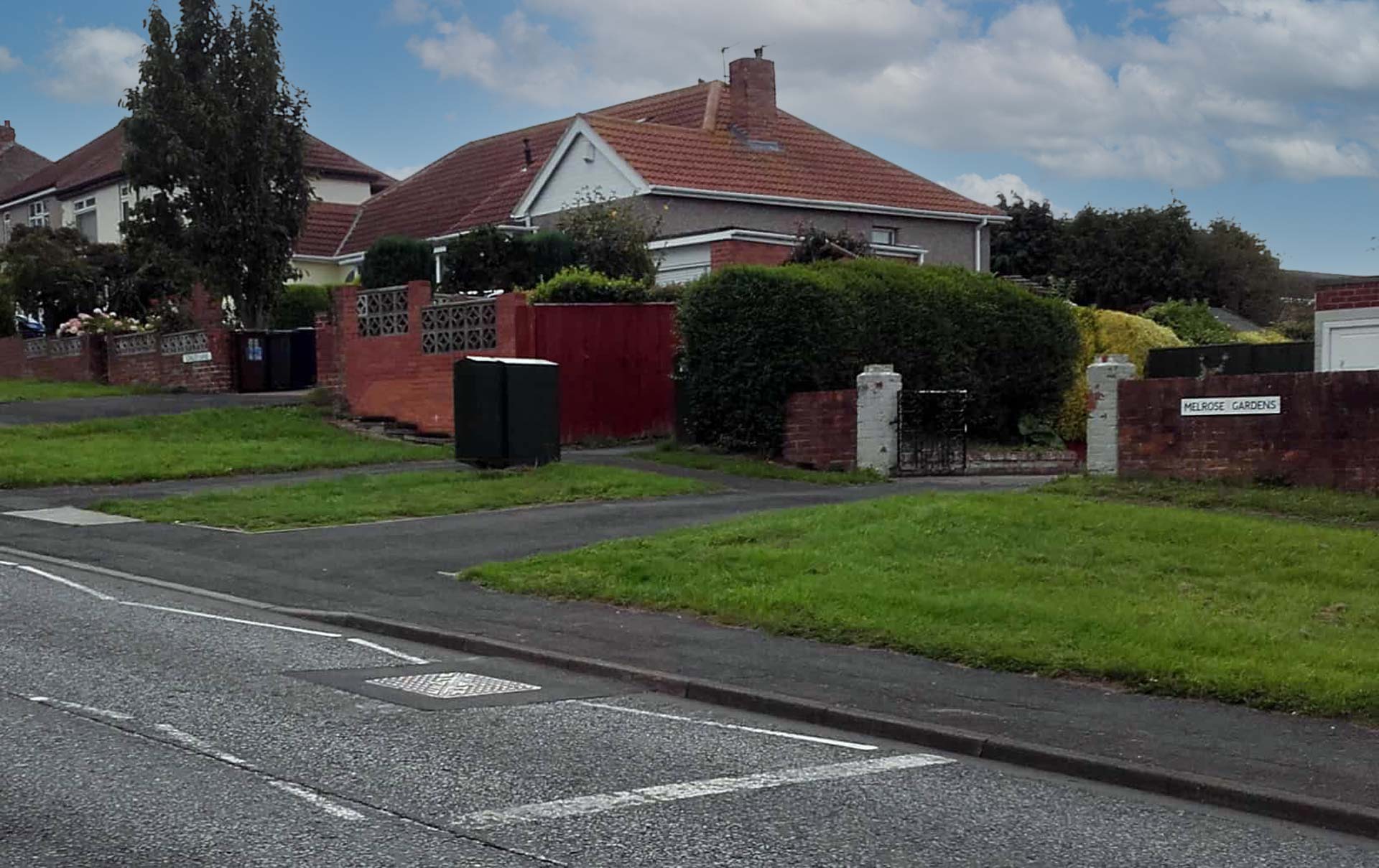 Residents being kept awake by rattling manhole covers outside their properties in Sunderland is becoming a thing of the past after the City Council took expert advice on an issue which generates reports nationwide.
What the Council describes as "serial" complaints about a specific cover in Newbottle prompted highways engineers to see if anything could be done to stop the noise. The cover and frame combination being used at Coaley Lane, next to a pedestrian crossing, was not strong enough to take the pounding of the heavy traffic in the area. As a result, the frame had come loose, causing the cover to rattle.
Noisy manhole covers are a huge problem – with countless cases of residents unable to sleep and being woken up because of noisy covers reported to FixMyStreet, the UK's best-known site for reporting street repair issues, as well as directly to local authorities.
In search of a solution for those experiencing clunk-click on every trip in Newbottle, Sunderland City Council (SCC) approached its ironwork supplier, Birtley-based J T Dove Limited, and explained the problem. They suggested replacing the cover with one designed and manufactured by Wrekin Products. Called Unite, it is full of patented design features including being the stiffest cover in its class.
To increase surface contact with bedding materials, the underside of the Unite frame has an engineered tread pattern, and to help prevent cracks forming, all contours of the frame, where it engages with the bedding materials, are fully rounded.
Unite's unique features help prevent the root causes of rattling, and due to its long life reduces the need for replacement products, cutting the cost of re-installation and the wider disruption to society.
SCC took Dove's advice and Unite covers have been used on key roads ever since without any reports of noise where they are being used. Councillor Amy Wilson, Sunderland City Council's Cabinet Member for Environment and Transport, said: "We worked closely with local supplier J T Dove on this matter and together we've solved what was a problem for the council – and for the residents affected by noise from loose covers.
"As a council and across all our many responsibilities, we want to achieve the best that we can for all our residents and for all highways users."
Sunderland's residents and drivers are now being saved from rattle and roll!