Specialised solutions to meet your needs
Geosynthetics
Our total geosynthetic package has been continuously developed and expanded since 1995, providing all our customers with technical support, specification and design services, helping you find the solution to all your geosynthetic requirements.
Geosynthetic products play an integral role in the majority of building, civil and marine engineering projects. While the range of applications and uses is vast, the functions can be broken down into six broad categories: Separation, Protection, Filtration, Erosion control, Reinforcement and Drainage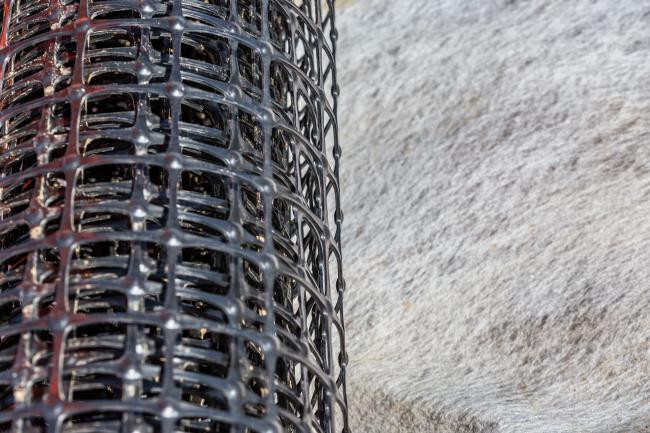 Read our latest updates to stay informed of new product developments, releases and standard and conformity guidance.