The steel of Nottingham Castle
Nottingham Castle, a historically significant landmark in the city centre, underwent a three-year, £33m regeneration with the aim of becoming one of the country's best attractions.
Part of the project included redeveloping the interior of the Ducal Palace, which contains the Temporary Exhibitions Gallery. To ensure the different exhibitions can shine without the space itself impacting the way visitors view them, special measures were included within the design.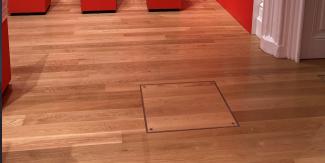 We were brought on board by the merchant working on the project, tasked with the brief of providing 11 bespoke stainless-steel manhole covers that are near invisible yet still functional.
Within two weeks we successfully designed the covers to include unusual circular lifting points – also known as barrel lifting points. There is skill required in the fitting of these because the individual undertaking the installation must drill and fit the infill into the lifting points. In this case, the infill material used was wood, adding another layer of individuality and aesthetically pleasing design.
The solution we provided helped the client quickly move forward with the project and achieve their vision of having the necessary infrastructure while being almost unnoticeable.
Paul Shaw, director of fabricated steel, said: "Our work for Nottingham Castle is a classic case of using our technical expertise to provide a bespoke solution for a client, where they would otherwise have to buy off the shelf and be unable to reach their desired outcome.
"When the enquiry came in, we knew exactly what was needed and how to achieve it. This meant that our first design proposal was approved and we could move straight onto turning our drawings into reality.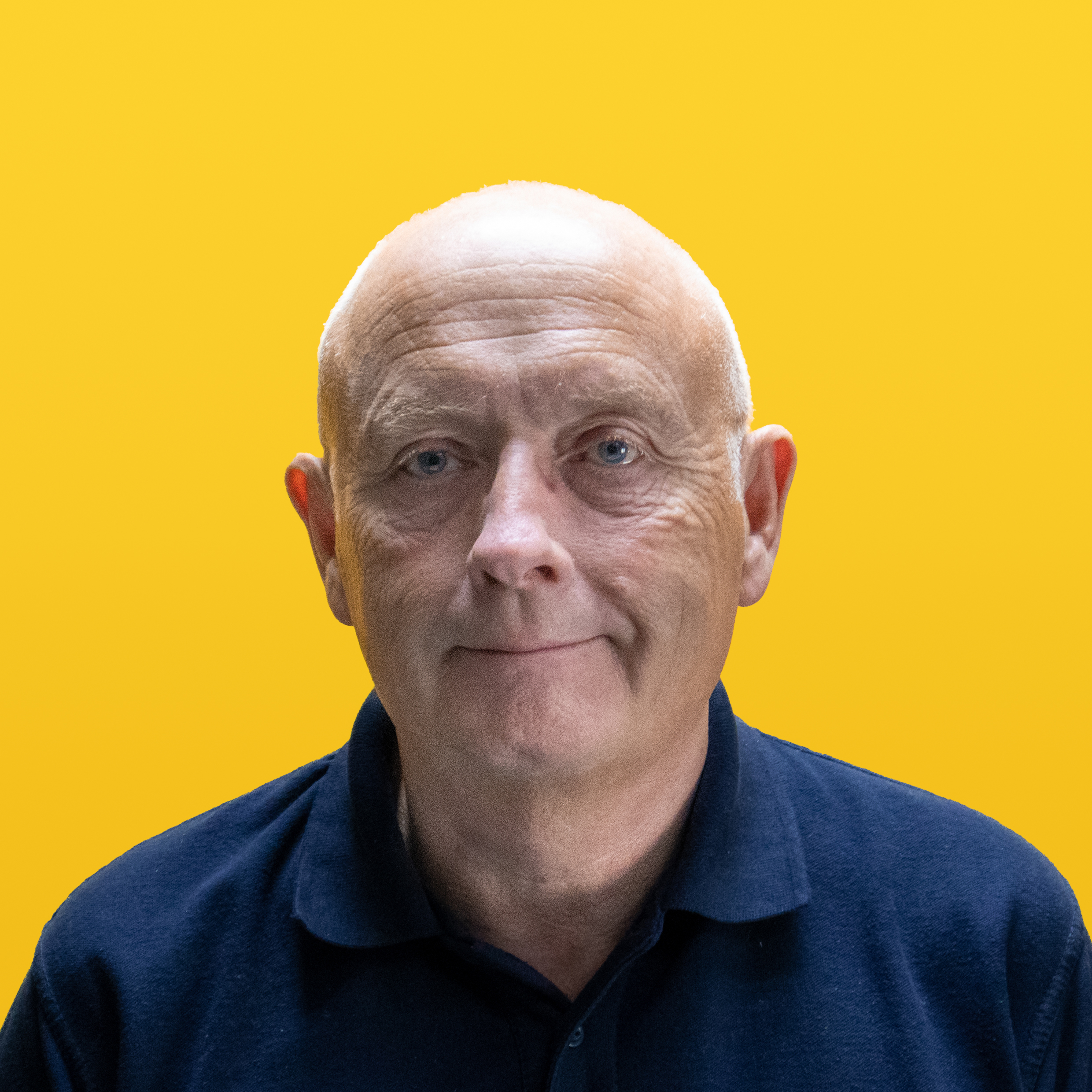 "

The flexibility of our steel solutions means that merchants keep coming back to us for support with projects of different natures – whether that's a new multi-million-pound residential development or a heritage site regeneration scheme like the one which took place at Nottingham Castle.