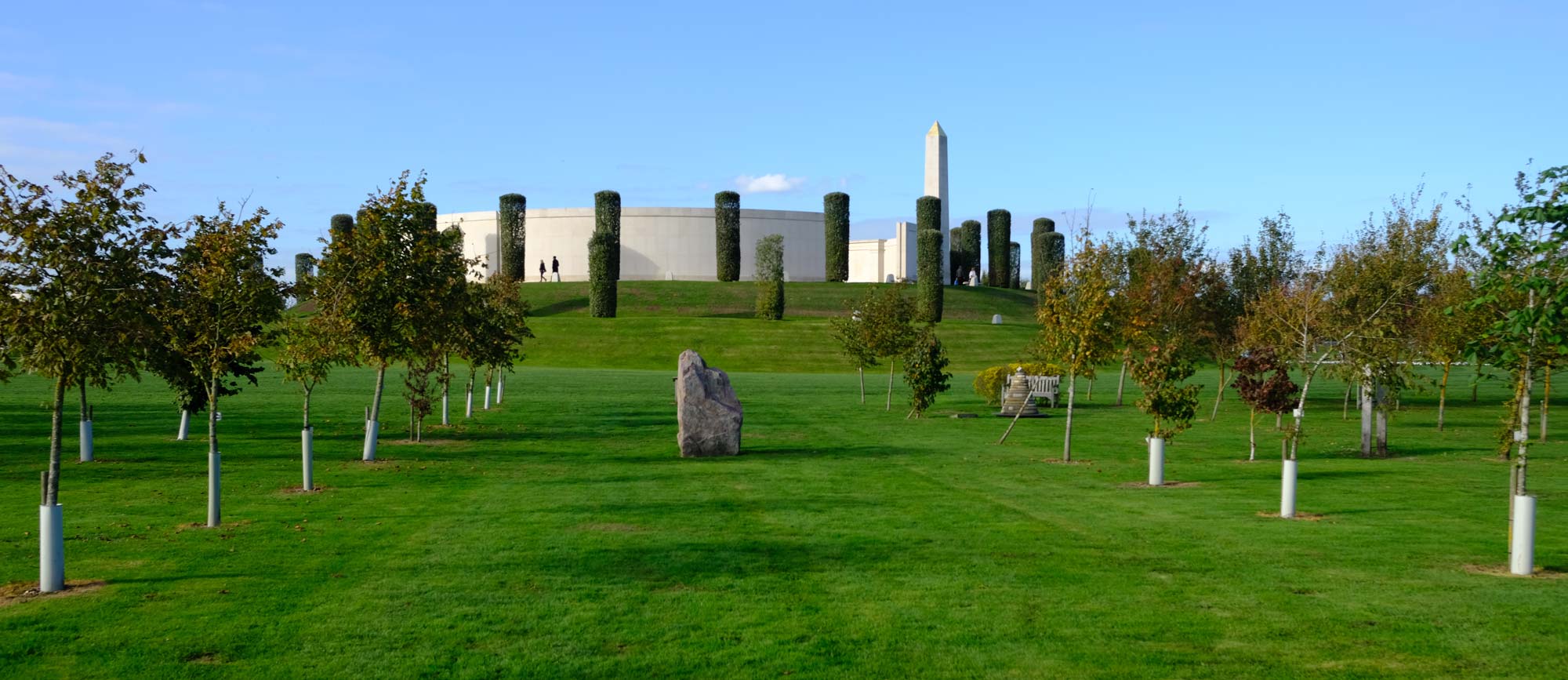 Famous setting for infill covers
Wrekin's products can be found in a wide variety of environments, some more iconic than others.
The 100mm deep block pavior infill cover and frames seen here were installed recently on the Armed Forces Memorial at the National Memorial Arboretum, the UK's year-round centre of Remembrance in Staffordshire which honours the fallen and recognises service and sacrifice.
One of a comprehensive range of recessed manhole covers and frames, Wrekin block pavior infill steel covers are for use in areas where it is desirable to have continuity of surface finish and pattern. Wrekin can supply both recessed 80mm for use with up to 60mm and 100mm for use with up to 80mm block pavior and galvanised to BS EN ISO 1461.
The plastic keyway protectors in the corners are designed to prevent debris from entering the keyways and come as standard with all of our block pavior cover and frames.
We are proud to say Wrekin Products supplied 14 of these products in September and November of last year to a local merchant for use on this famous site.