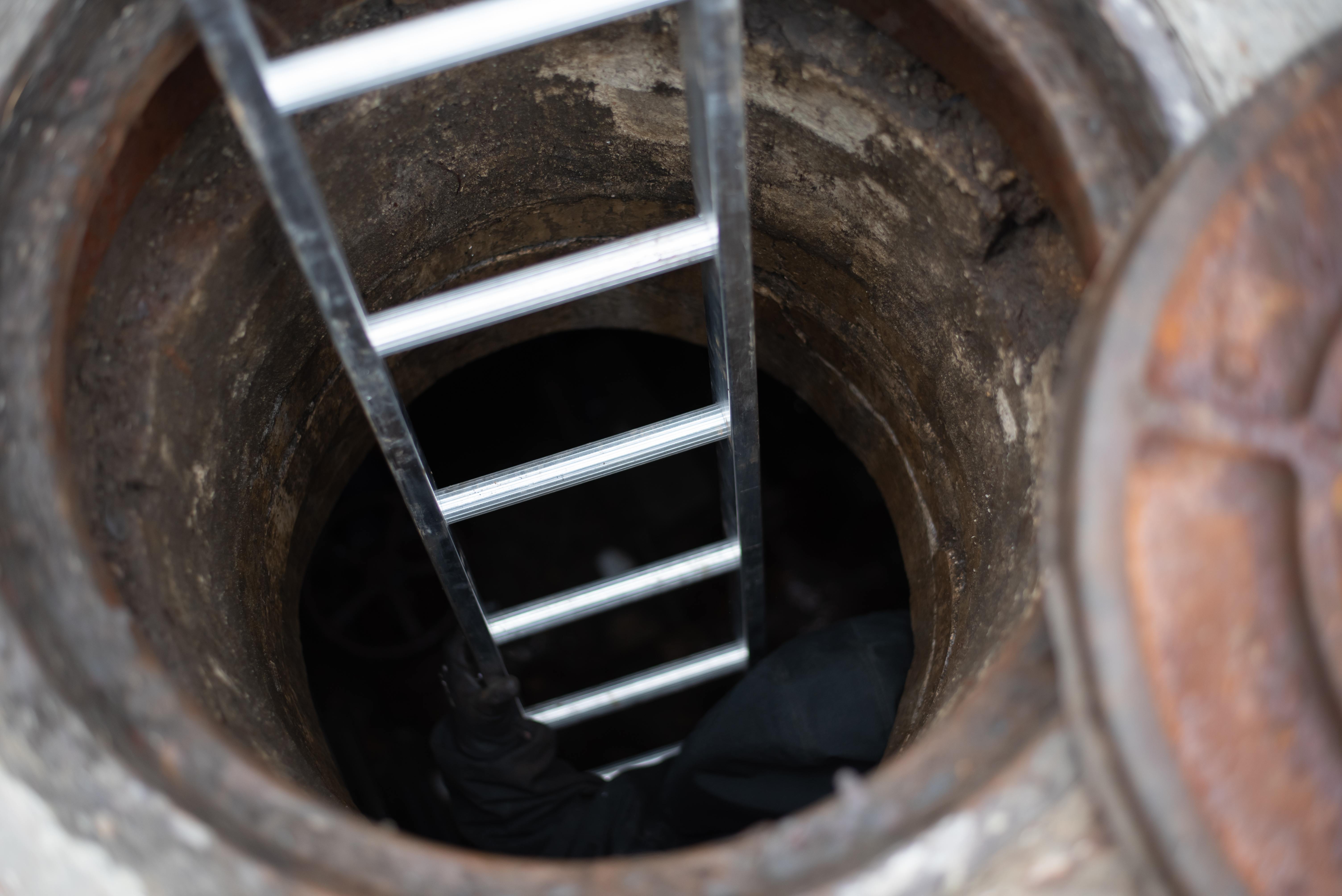 Incorrect manhole ladder specification putting industry at risk
The latest British Standards (BS) for vertical manhole ladder specification are not being universally followed and we are urging engineering specifiers to be vigilant in order to avoid future enquiries from the Health and Safety Executive in the event of an accident.
Once the depth of a manhole goes beyond three metres, a permanently fixed vertical ladder is required by law to provide safe access. While the former BS 4211 provided details for ladders with single bar rungs fixed permanently to structures, this was superseded by BS EN 1090 Execution class 2 which governs anything that is permanently fixed to a structure.
One driving factor behind this incorrect application is cost savings, but when it is at the expense of proper traceability and accountability this cannot be accepted. Although, in other cases, it is simply a lack of awareness. A fixed manhole ladder built to the previous BS 4211 standard if found could lead to litigation, putting specifiers and manufacturers at risk of claims.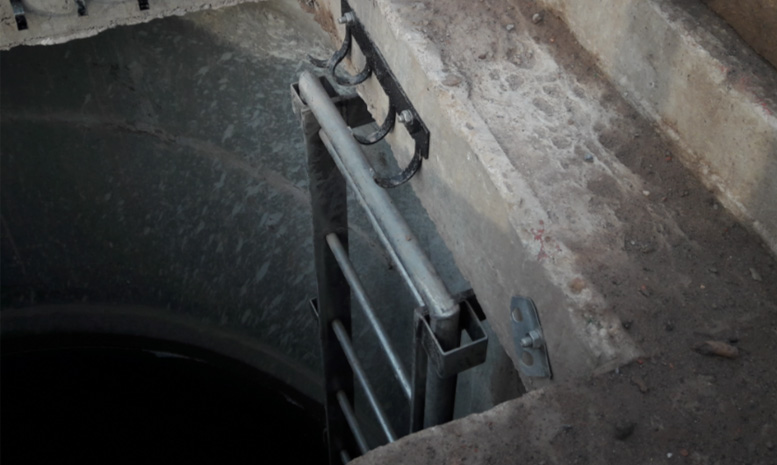 "Unfortunately, we have found that there are still many cases of not adhering to the BS EN 1090 Execution class 2 in relation to fixed manhole ladders. It is important that the industry raises awareness as continuing to manufacture and specify in line with BS 4211 in these instances is going to be exposed if something doesn't work as it should.
"Thankfully, modern steel manufacturing quality is excellent and faults are few and far between. Wrekin's ladders built to BS 4211 will almost certainly cause no problems for users. However, the standards are in place for a reason and should be followed more closely by everyone in this area. Crucially, a BS EN 1090 Execution class 2 ladder reveals the material grades and sizes, insights that are not available within the former standard."
All manhole ladders manufactured to BS EN 1090 Execution class 2 standard have a CE marking, meaning that in the event of a fault there is a complete record. Furthermore, it can be reliably traced all the way back to the steel mill that started the process.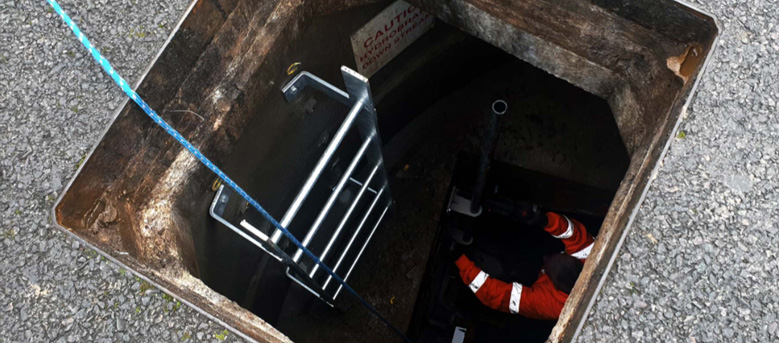 Richard continued: "It was recently announced that the deadline for when businesses need to transition from the CE mark to the UKCA mark has been extended until 30 June 2025 for construction projects. As businesses complete this transition, we hope to see more, and in an ideal world all, manhole ladders being installed with a UKCA mark.
"You will already find a CE mark on all Wrekin manhole ladders sold since moving away from BS 4211, but as we're not the only manufacturer other suppliers also need to take responsibility while there is no specific enforcement. Wrekin is committed to supporting the correct manufacturing procedures and specifications to support the industry."