£196m investment into Midlands roads requires caution
In August, news outlets reported that National Highways is investing almost two hundred million (£196m) into roads in the Midlands – a significant increase on the investment in 2021. More than 140 road improvement schemes are set to benefit from the generous financial backing, including major routes such as the M6, M5, M1, and A43.
But, while greater financial investment is definitely welcome for the county's roads, we're keen to emphasise the importance of making sure this is utilised in the best possible way.
With industry shifts and technological advancements in drainage and access covers, the need for modern systems is crucial to ensure cost-effectiveness and longevity.
Opting for the highest quality drainage systems and covers on the market is both the best option for futureproofing infrastructure from changing regulations – such as the recently updated CD 534 V0.1.0 from National Highways – as well as for curbing the steep initial investment by reducing the risk of replacement.
Likewise, unpredictable weather and flooding have illustrated that high-quality drainage systems are a crucial part of the infrastructure – needed to withstand the decades of more extreme weather predicted to come.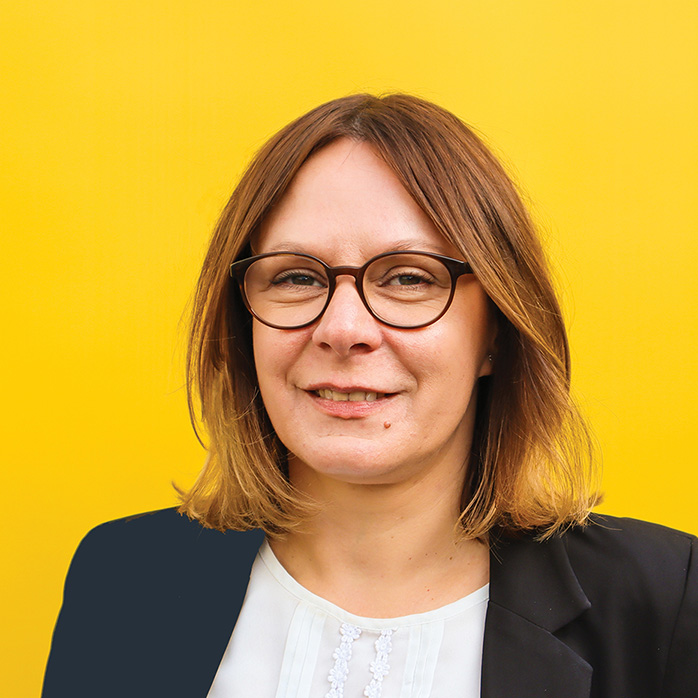 "

A £196m investment is encouraging to see, and within this figure the allocation of robust drainage networks and iron covers will be crucial.
Gosia continued, "Thanks to our 40 years in operation, we know the importance of careful specification. As the next generation of investment into our highways infrastructure gets underway, we look forward to working with contractors and local authorities, helping to minimise the need for maintenance and replacement."