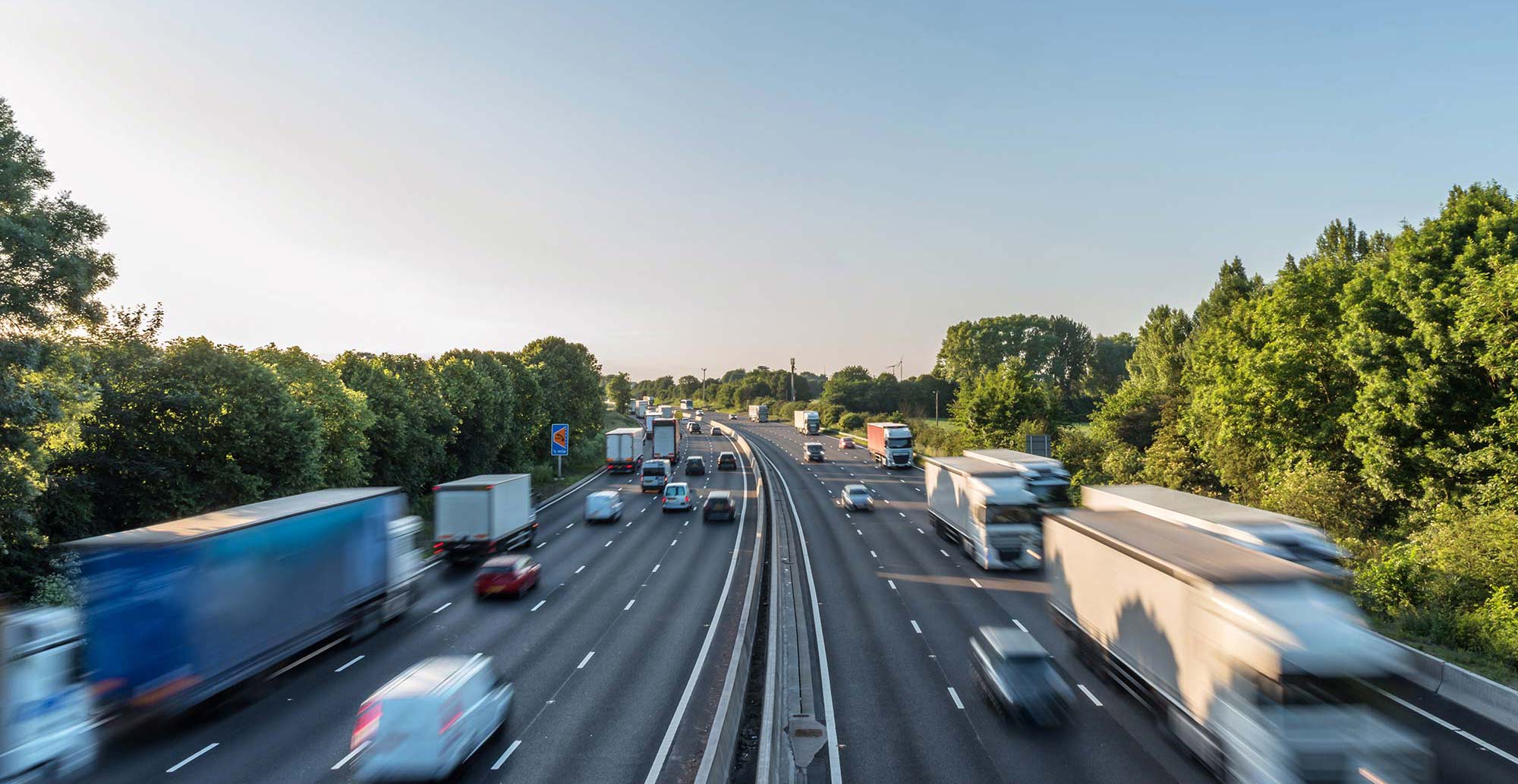 Solutions for Highways and Infrastructure
We are at a significant point in the UK's history with investment pouring in to solve the creaking infrastructure that surrounds us. This includes solutions to the congested roads in our cities, towns and villages, as well as the inter-city road and rail networks which are in need of renewal.
At the same time we are adopting and adapting to the technological revolutions of the future, including a £5 billion investment into Project Gigabit which will provide lighting-fast broadband to all areas of the country.
With the UK governments fairer, faster, greener strategy in place, Wrekin are well positioned to provide unique solutions to the challenges provided and can provide the innovation needed to spearhead the way.
Whether the issue is improving site access with safe and effective haul roads, time and cost saving measures when creating site compounds and working platforms or providing products that strengthen health and safety standards and reduce risks, we offer a wide range of readily available solutions.
Before the first spade even hits the ground, the Wrekin team will be there to provide advice and support, helping you to meet your targets and create high-quality solutions.
Take a look at how we can help you with the construction of 
Roads
Sustainable Urban Drainage Systems (SUDS)
Compounds and haul roads
Working platforms
Embankments, slopes, bunds and walls
Drainage, sewers, utilities and telecoms
Landscaping and tree planting