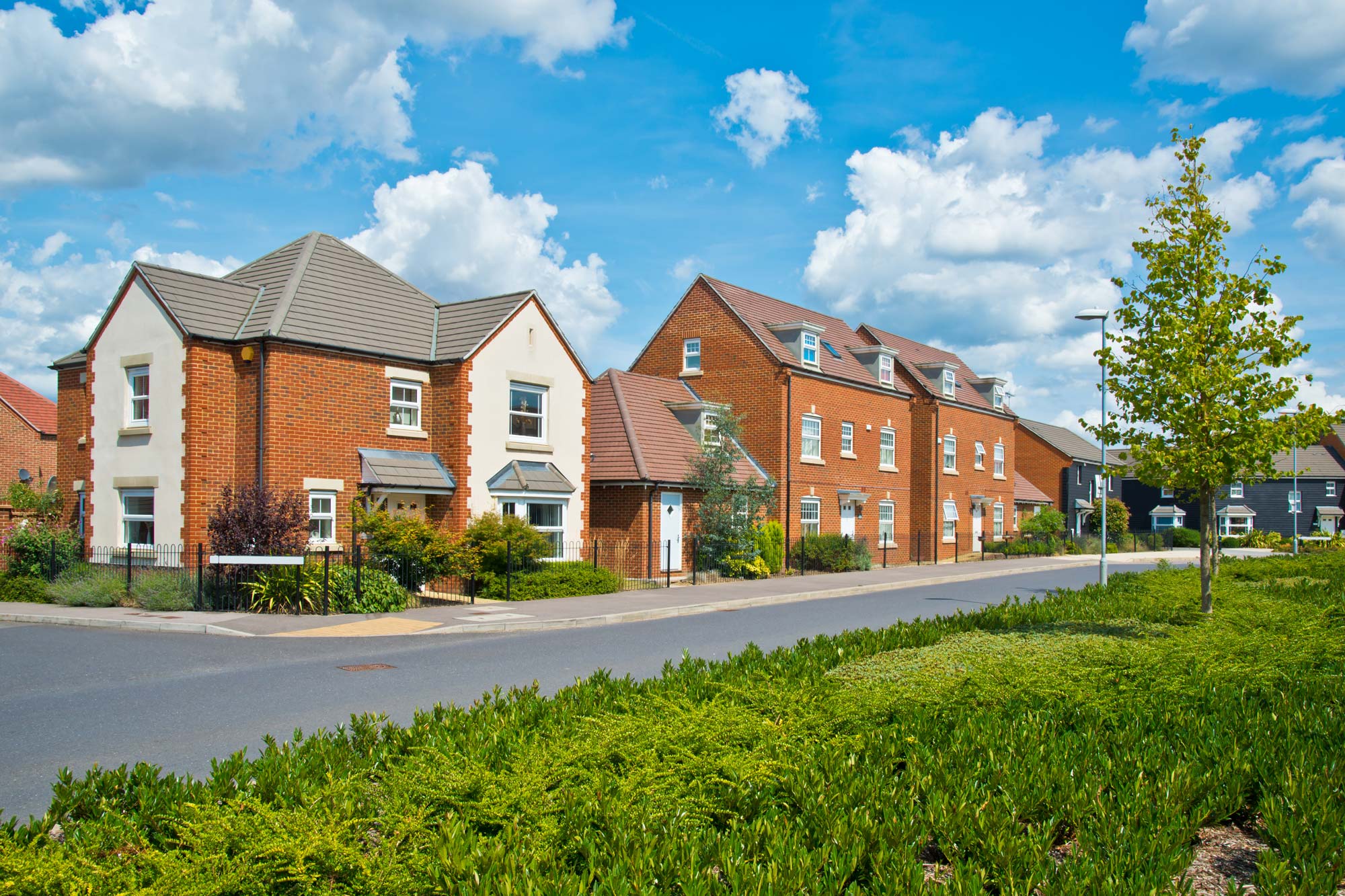 Solutions for Residential Housing Developments
While the demand for new housing in the UK has never been greater, it is estimated that three million too few homes have been built in the past ten years. Meanwhile, the government's shake-up of planning laws in order to "build, build, build" should make it easier "to build better homes where people want to live".
This is where Wrekin Products can prove invaluable, helping house builders to find additional time in the build programme - and before the first on-site construction even begins.
Whether the issue is improving site access with safe and effective haul roads, time and cost saving measures when creating site compounds and working platforms or providing products that strengthen health and safety standards and reduce risk to the residents, we offer a wide range of readily available solutions.
Before the first spade even hits the ground, the Wrekin team will be there to provide advice and support, helping you to meet your targets and create high-quality, desirable communities.
Take a look at how we can help you with the construction of
Roads
Sustainable Urban Drainage Systems (SUDS)
Compounds and haul roads
Working platforms
Embankments, slopes, bunds and walls
Drainage, sewers, utilities and telecoms
Landscaping and tree planting