Armadillo calculator
When installing manhole covers during the initial construction phase, ironwork can often become damaged due to exposure to construction site traffic. Instead of replacing damaged ironwork, you can save time and money by protecting it. Use our calculator to see just how much time and money Armadillo could save you!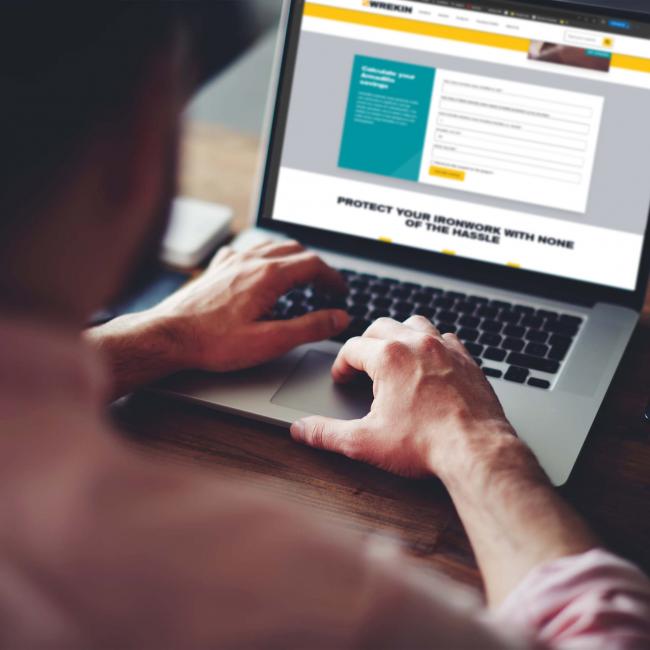 Protect your ironwork with none of the hassle
No need to replace ironwork
It's a common issue that ironwork intended for vehicles with pneumatic tyres can become damaged by heavy plant during a construction project meaning you have to rip out and reinstall them.

Protecting your ironwork using Armadillo means you no longer have to purchase your ironwork twice or spend twice the hours on installation.
Eliminate the disruption of road closures
Armadillo allows your ironwork to withstand construction site traffic and enter its service life in as new condition.

This removes the need to close roads or block carriageways to allow maintenance, repair and replacement operations.
Repeat savings
Once you've initially purchased Armadillo you'll get the benefits time and time again on future projects.

This is where the savings really start to add up, as your future projects include saving your initial investment in Armadillo.

Find out more about Armadillo
Armadillo is a complete range of protector shells, designed to be placed over manhole covers and gully grates to provide enhanced protection during the construction phase.
Armadillo provides protection from construction site traffic, including tracked vehicles, and can be easily removed when the final surfacing is completed. This ensures manhole covers and gully grates can start their service life in 'as new' condition to optimise longevity.