Steel and aluminium
Access covers
Our access covers are designed to support your needs. With ranges of both pressed and fabricated covers, in both steel and aluminium, your access cover requirements are covered.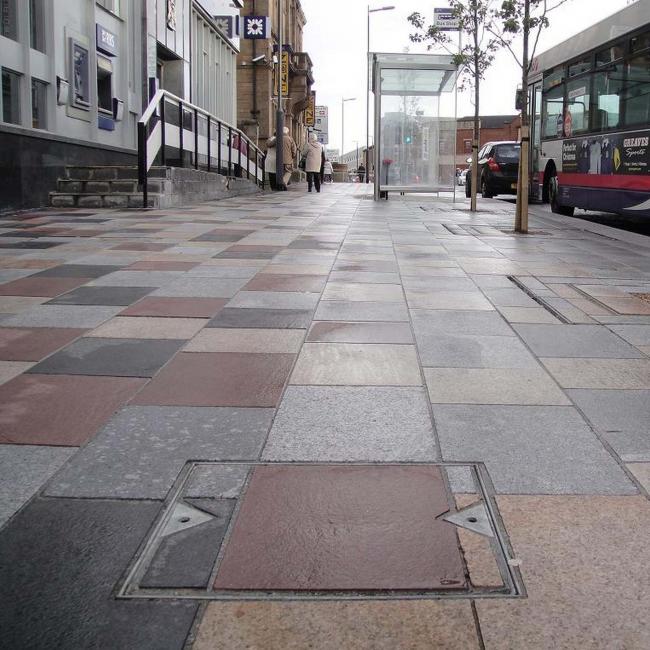 Looking for help choosing the right steel cover?
Fabricated steel solid tops in chequer plate, available with single, twin and multiple unites
Steel and aluminium recessed tops to allow infill using blocks or concrete
Bespoke designs incorporating hinges, torsion springs, safety grilles, security locking and other varations

Builders profile
Builder's Profile is the open-access Common Database service providing compliance and PQQ information to the construction industry.
We use Builder's Profile to distribute our company PQQ and compliance information. Our detailed company profile, which includes essential business standing evidence, certificates and policies, is available to view online by clicking below.

Access cover solutions
We have developed a number of features and design improvements that have been incorporated into many of our products which include:
Notchless die drawn corners on pressed tops giving:

No sharp exposed edges and no cut exposed edges improve corrosion resistance and seals made using a EPDM 'O' ring gaskets, giving improved gasket compression and seal

Continuous surface seal – better for avoiding water ingress and odours

Pattern designs to avoid water pooling

Reinforced keyways in block paviors help avoid distortion of the keyway

Concrete key feature in block pavior frame gives improved bond to bedding material

Other product features include; Torsion springs & gas ram assisted lift, hinges, safety grilles, security locking

Bespoke steel solutions
We offer a comprehensive range of bespoke steel products and services. We work with you to understand your project requirements and are happy to attend site surveys and provide bespoke CAD design services where required.
Our range includes headwall products including trash screens, raked gratings, hand railing systems and sewers for adoption compliant safety grilles, to ladders, steps iron, safety chains and signs.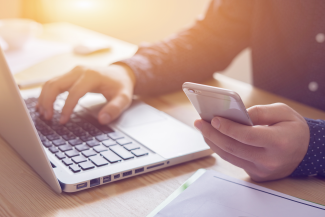 Contact us
Whether you are looking for live project support, or are in the initial stages of specification, we are always on hand and happy to help.