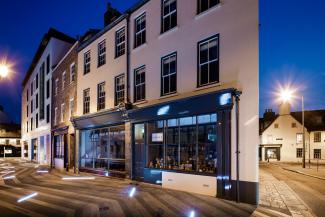 Bespoke access covers for the River of Light
Channel Islands Co-operative Society
Specialist steel access covers required as part of the artistic transformation of a city centre street in St Helier, Jersey have been designed and manufactured by civil engineering specialist Wrekin Products.
The area is an important entry point to the main shopping area of St. Helier and includes the public open space at Charing Cross. One of the highlights of the regeneration project is the Pitt Street art installation, 'The River of Light', funded by the Channel Islands Co-operative Society.
This installation, created by public art consultant Chris Clifford, involves paving slabs with different coloured stone rippling through them to mirror the pattern of running water. It also has text inscriptions carved into the paving capturing the history of St. Helier over the last 1000 years.
The transformation of Pitt Street had to take account of practicalities, and steel covers were needed to provide aesthetically pleasing units for the bespoke paving slabs within it.
There was also a requirement for the supply of the chambers on top of which the covers were to sit. Wrekin designed and produced bespoke units and supplied the structural preformed chambers.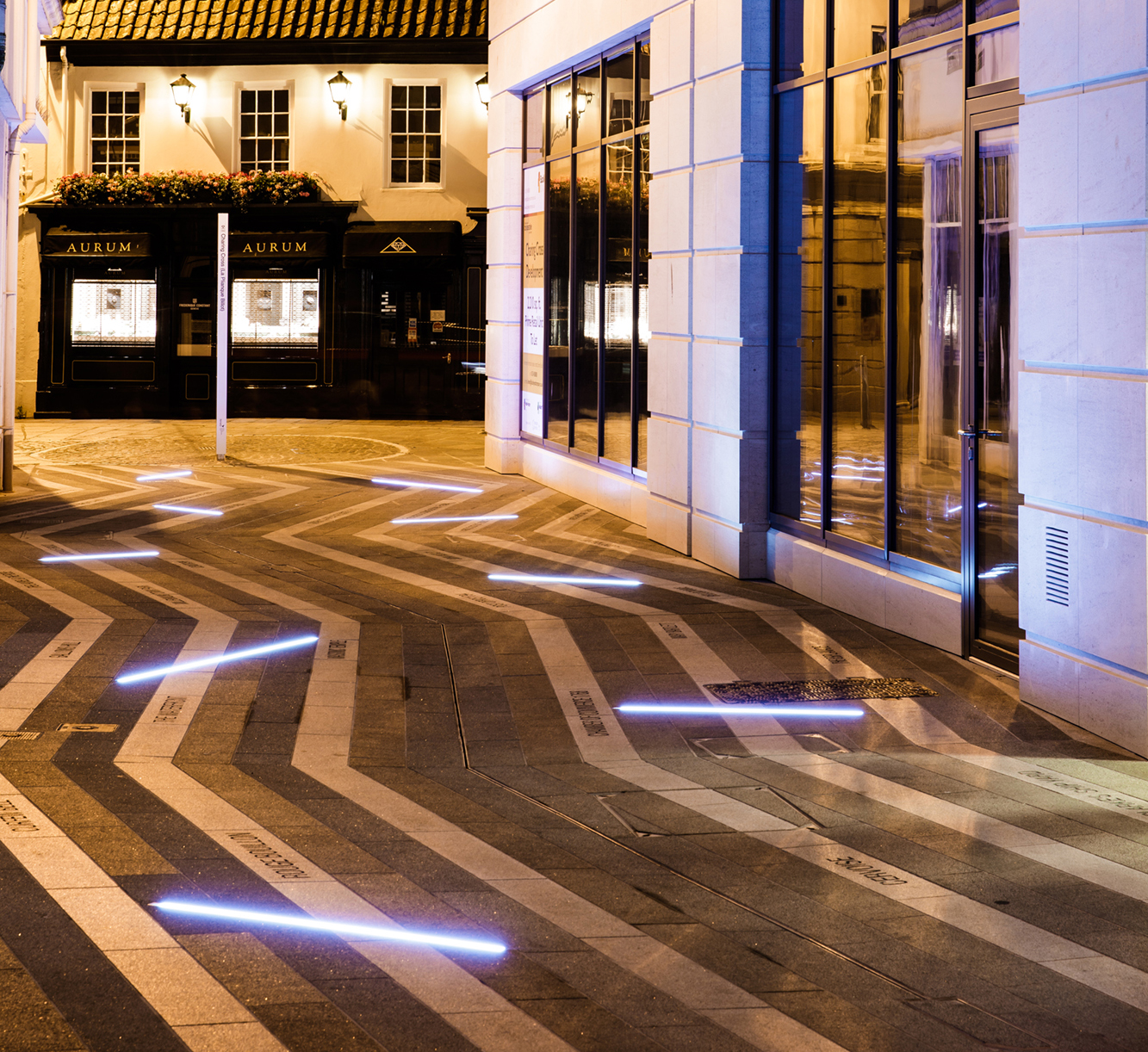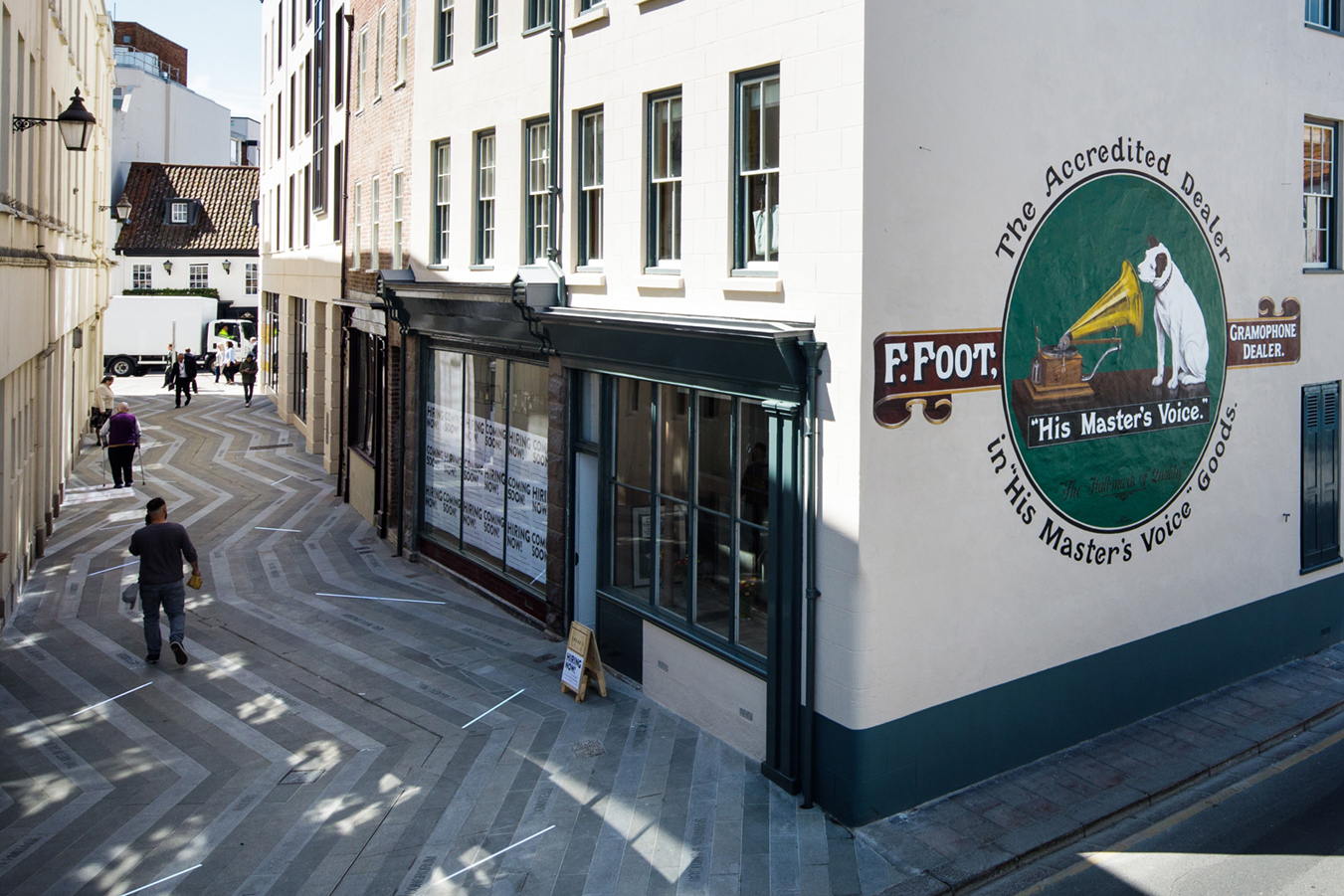 Bespoke access cover sizes and features, including one with a peephole, together with an enhanced level of galvanising (140 microns instead of 70 microns coating) due to the location's proximity to the coast, were specified. In addition, standard steel covers were provided for other areas in Charing Cross.
The covers needed to be discreet while at the same time allowing access to water, electricity and telecommunication services.
Wrekin worked closely with project architect Axis Mason, meeting with them to discuss specifications, and with the merchant, Pentagon Building Supplies. This resulted in a total package solution for what has quickly become an iconic site.
Commenting on the project, Leah Bliss of Axis Mason said: "Pitt Street turned out to be a minefield of services, both live and redundant.
"This installation has enlivened what was once a dark, forgotten lane. It gives a real sense of arrival to a former dark and dingy place. It's art, but it's robust and practical and it has been a pleasure to work with Wrekin to push the boundaries of what a street can be."