Ensuring a smooth commute between Northern Ireland's biggest cities
Department for Infrastructure Graham Construction Farrans
The Department for Infrastructure in Northern Ireland committed to funding a £185m 'flagship' infrastructure project to upgrade the A6, with the aim of reducing congestion and improving road safety. Richard Stewart, regional director ‑ UK North & Ireland at Wrekin Products, explains how a combination of excellent service and just in time deliveries secured an exciting opportunity to supply Highway® manhole covers and gully grates to such a significant project.
As traffic on the country's roads begins to return to normal following the easing of Covid-19 travel restrictions, people are even more aware of the time lost to commuting, which is why it's never been more important to ensure journey times are as efficient as possible. The introduction of a dual carriageway on part of the A6 between Belfast and Londonderry hopes to be the answer to this.
Work began on the recently completed scheme back in 2016, to provide 14.7km (nine miles) of dual carriageway from Randalstown to Toomebridge, a stretch of road that is driven by around 20,000 vehicles every day. The first phase, a four-mile section of the road, reached completion in August 2019, with the second phase continuing onto Castledawson completing in December 2020 and the overall project being finished in February 2021.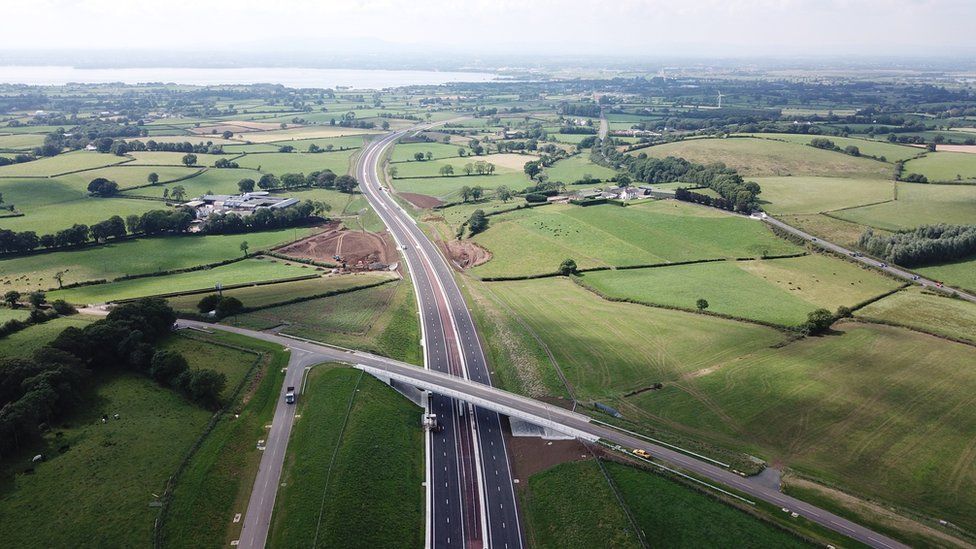 "

Every project is different, and that's why we're committed to ensuring the correct product and solutions are offered. On this occasion, our Highway D400 ironwork range was most suitable for the scheme.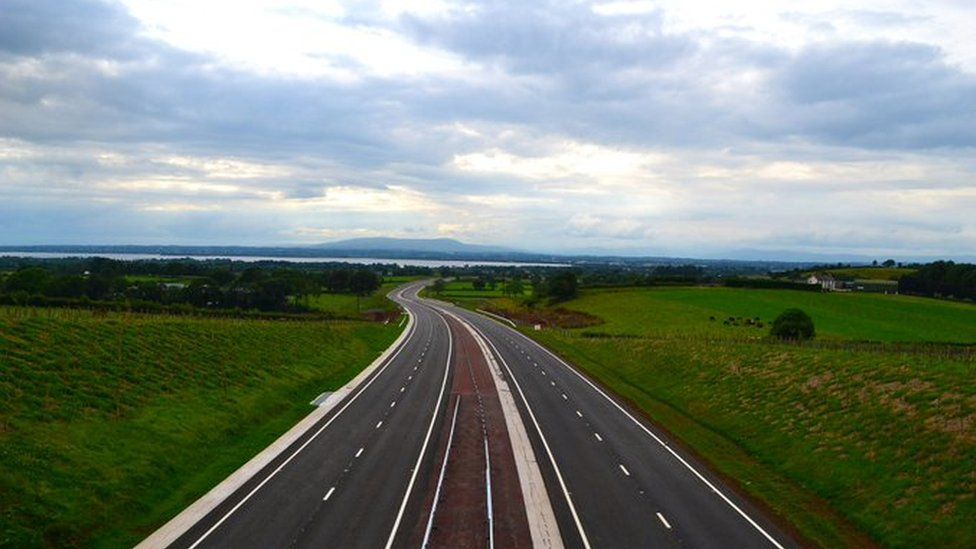 Our technical team were approached in early 2018 to specify 5,350 pieces of ironwork across the project's two phases and were able to secure the tender for a number of reasons. We know that our customers value high-quality products from easy to navigate ranges, with our support to ensure they select the right solution. This, combined with our technical expertise and robust supply chain, meant the Department for Infrastructure and contractors Graham Construction and Farrans (joint venture) could be certain we'd provide the optimum solution.
Every project is different, and that's why we're committed to ensuring the correct product and solution is offered. On this occasion, our Highway® D400 ironwork range was most suitable for the scheme. Specifically created to exceed the requirements of Highways England CD 534, our Highway® ironwork range is suitable for the complete range of highway environments that developers will have to deal with. It offers a solution for nearly every application and boasts unique features that set it apart from the competition.
The range has options for any installation type, with outstanding finish and performance guaranteed. For example, the manhole covers we provided to the A6 have enlarged frames, which decrease the load on bedding mortar. While the gully grates we specified are non-rocking with a reversable grating hinge mechanism, which allows it to be in line with traffic direction for improved safety.
For a carriageway that's the main artery between Northern Ireland's two biggest cities, having the correct products was crucial. Wrong specifications can lead to incorrect estimates and – ultimately – failures, which not only cost the budget holder to replace in the long-run but would also mean roadworks and potential road closures, something that is never popular with the general public. Therefore, we were dedicated to identifying and providing the right solution to ensure this didn't happen and guaranteed the longevity of the multi-million-pound project.