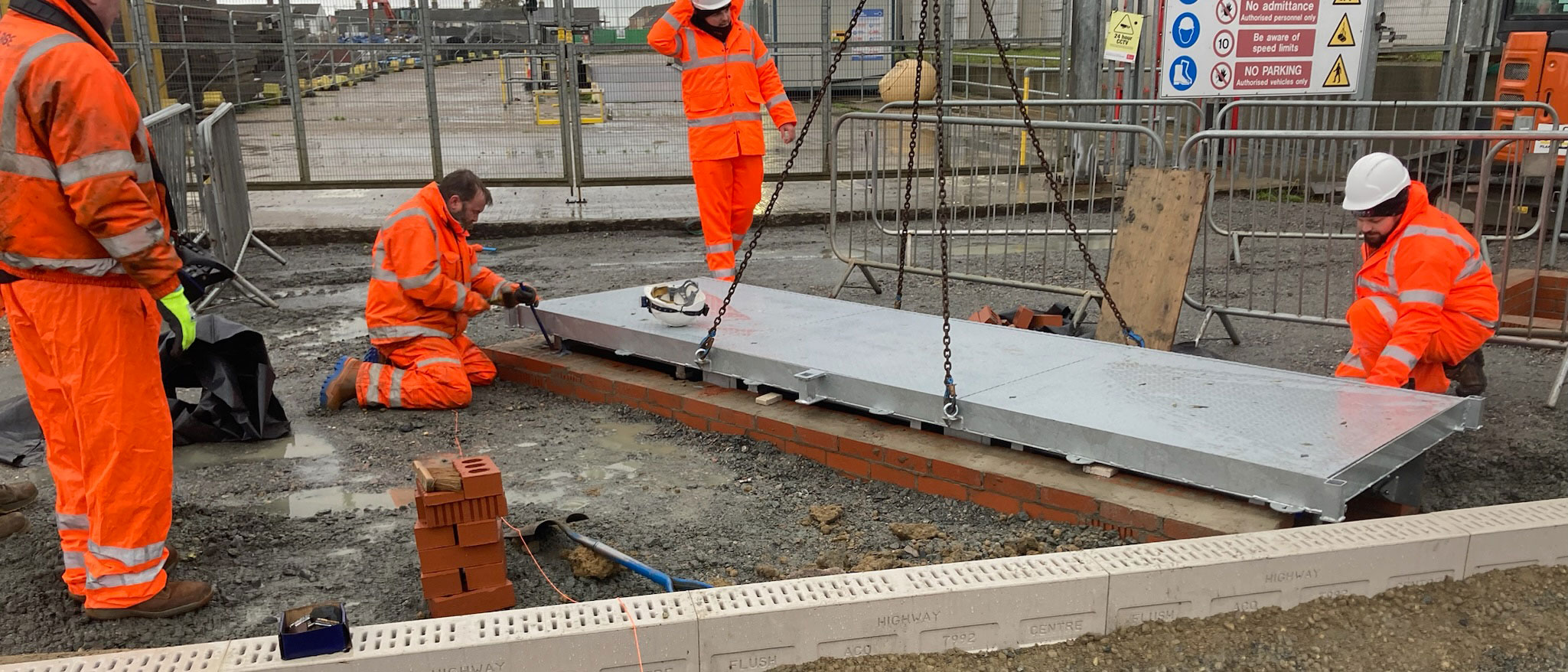 Herring Bridge: Our first end-to-end bespoke steel installation
Norfolk County Council's third river crossing project in Great Yarmouth is one of the area's most significant infrastructure projects in years. A significant part of the project involves an extensive upgrade to Norfolk's road network, linking the two sides of the river and making use of a five-exit roundabout to take on the bulk of the town's heavy traffic congestion.
Our steel team was responsible for providing a bespoke solution for two failed manhole covers within an important network. While the manufacturing and handover would historically have been our final involvement in a project such as this, our participation in this scheme also included installation of the bespoke covers.
Chris Feeney, design co-ordinator at BAM Farrans Joint Venture, said: "The nature and scale of the third river crossing project meant that any setbacks were costly. Having an expert on the ground assessing our existing failed covers felt assuring – with the solution being determined as fast and accurately as possible."