Unite range now available in E600 loading class, celebrating 20 years of the Unite range
Our Unite manhole covers are now available in E600 variants, increasing product choice and making lives easier before and after installation.
While the technical regulation for road drainage and services is Highways England's Design Manual for Roads and Bridges specification CD 534, local authorities have their own unique regulations and the jurisdiction to demand alternative standards on projects. As extra reassurance, Kitemarking to BS EN 124 brings the asset owner added comfort in knowing that the Test Loads for BSi-tested products are ten per cent higher than required by the Standard. This means Kitemarked E600 products have successfully achieved a 660kN (over 66 Tonnes) Test Load.
This wide range of regulations places pressure on contractors and specifiers to ensure they understand the individual requirements of each project, which can take time and, ultimately, cost money. With this in mind, we have introduced the Unite E600 as a solution to the demands of highway projects, which both meet and exceed all the new regulatory standards set by Highways England, local authorities and BSi. Leaving customers in no doubt that when installing and specifying Unite E600 they are complying with all standards.
The Unite range is our most robust option, with design features that combine to give the longest life and therefore lowest whole life cost. This is proven through 20 years of service, more than 500,000 installations and zero reported failures.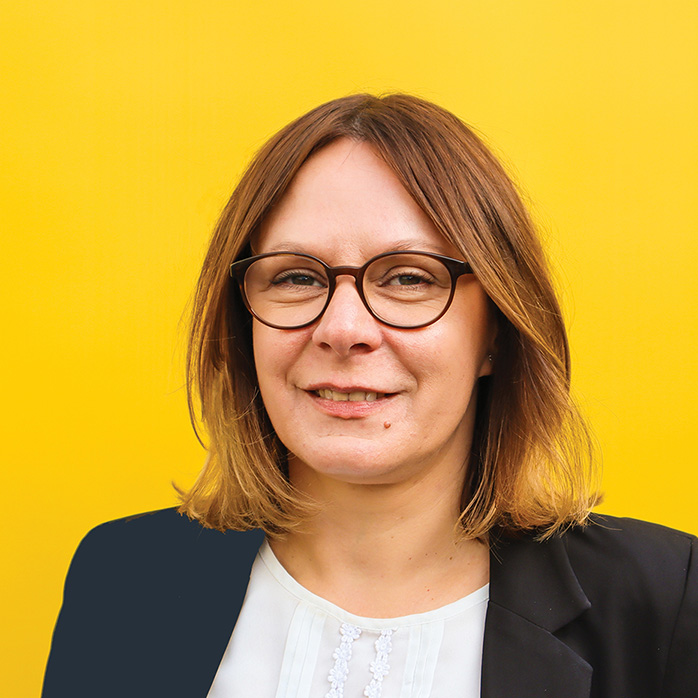 "

We're extremely pleased to now be able to offer our flagship Unite E600 covers, providing a comprehensive but simple to select product to the market for every type of civils project.
Gosia Kwapisz, Product Manager at Wrekin Products said: "We constantly study the regulations set out by Highways England, other authorities and influential bodies to ensure we exceed them and future-proof our solutions, simplifying the specification process and making the lives of our clients easier. Adding the E600 variant to our Unite range, which incorporates multiple unique features, demonstrates we're continuing to go from strength to strength when it comes to innovation and adaption to new local regulations, industry standards and customer demands."
The increased strength of the cover and structure, as well as the enlarged frame corners that help to dissipate the load, work together to ensure the E600 has minimal movement in the ground – increasing its longevity. The increased flange area is also to ensure a bearing pressure under test load of no more than 2.1N/mm2, adding another level of consideration for road environment requirements advised by Highways England.
Additionally, Unite E600 offers a unique anti-slide feature, which prevents movement or sliding within the frame and minimises seat wear, adding to the longevity of the product.
The Unite range as a whole offers the most mortar-sympathetic frame arrangement, employing a textured flange underside to utilise the mechanical properties of bedding mortar rather than just the interfacial adhesive characteristics. Also, its flange edge and features are deliberately profiled to eliminate crack induction in surrounding bedding materials, resulting in the longest operational life of any UK double triangular chamber top.