Security as standard
Vault™ D400 manhole covers
Vault secure access covers exceed the requirements of LPCB level 3 version 8, the stainless steel lock provides rugged durability and reliability.
Designed and manufactured to meet the requirements of BS EN 124:2015 and includes safety features such as a sequential opening locking system and stops which secure the covers in upright position for safe and simple operation.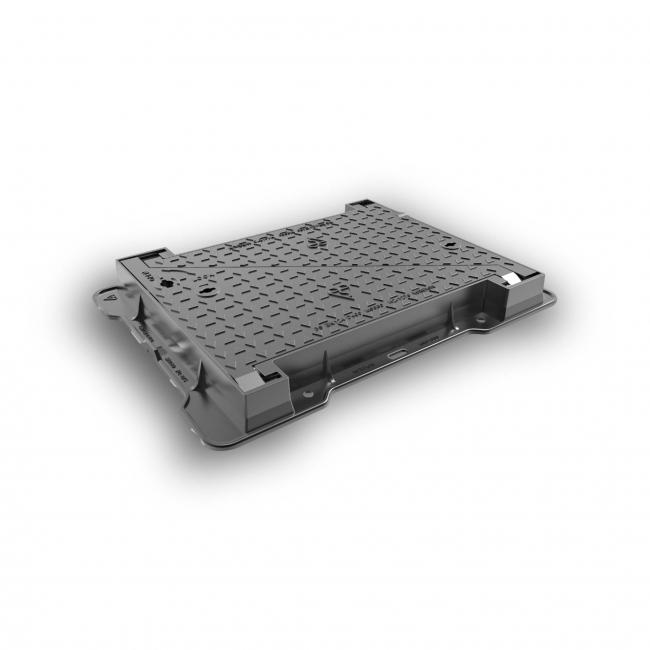 Features an LPCB Level 3 lock, offering an unrivalled level of high security.

Captive hinges reduce theft risk whilst allowing easy lifting.

The enlarged frame corners help to dissipate loads onto the foundation, providing a longer service life and increased reliability.

Indexed corners ensure correct orientation first time, every time.

Safety keyway prevents accidental disengagement of the lifting key during the handling process.

Safety-stop hinges prevent covers falling once opened.

Sequential cover opening.
Square or rectangular manhole covers
Available options and accessories
Options
Alternative badging
Flood and odour control plate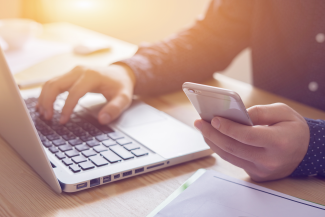 Contact us
Whether you are looking for live project support, or are in the initial stages of specification, we are always on hand and happy to help.