Glasgow Airport Investment Area
GLASGOW AIRPORT INVESTMENT AREA PROGRESS HINGED ON OUR SUPPORT
The Glasgow Airport Investment Area (GAIA) is a large-scale infrastructure scheme underpinning development of Scotland's manufacturing innovation district. There are several layers to the development including new roads, bridges, cycling routes and footpaths. Up against time and cost to deliver, contractor Wills Bros needed suppliers they could trust to meet the mark – and we offered exactly what was required.
Part of a larger £1.13bn Glasgow City Region City Deal, the GAIA project is set to improve commercial connections to multiple nearby business parks and will significantly stimulate economic growth in the region.
The contractor working hard to make the vision a reality required several high spec spring assisted steel access covers with integrated fall protection, as well as Unite and Highway covers fitted with removable safety grilles for fall protection.
Considering the time and cost limitations on the project, we produced several different options where savings could be achieved. We also discussed which covers were required first so that we could begin the manufacturing process and ensure the project programme was undisturbed.
Despite the limitations, we worked through a collaborative design process with Wills Bros, supplying almost ten different iterations of our covers and improving on the feedback every time to ensure the desired specification was perfect.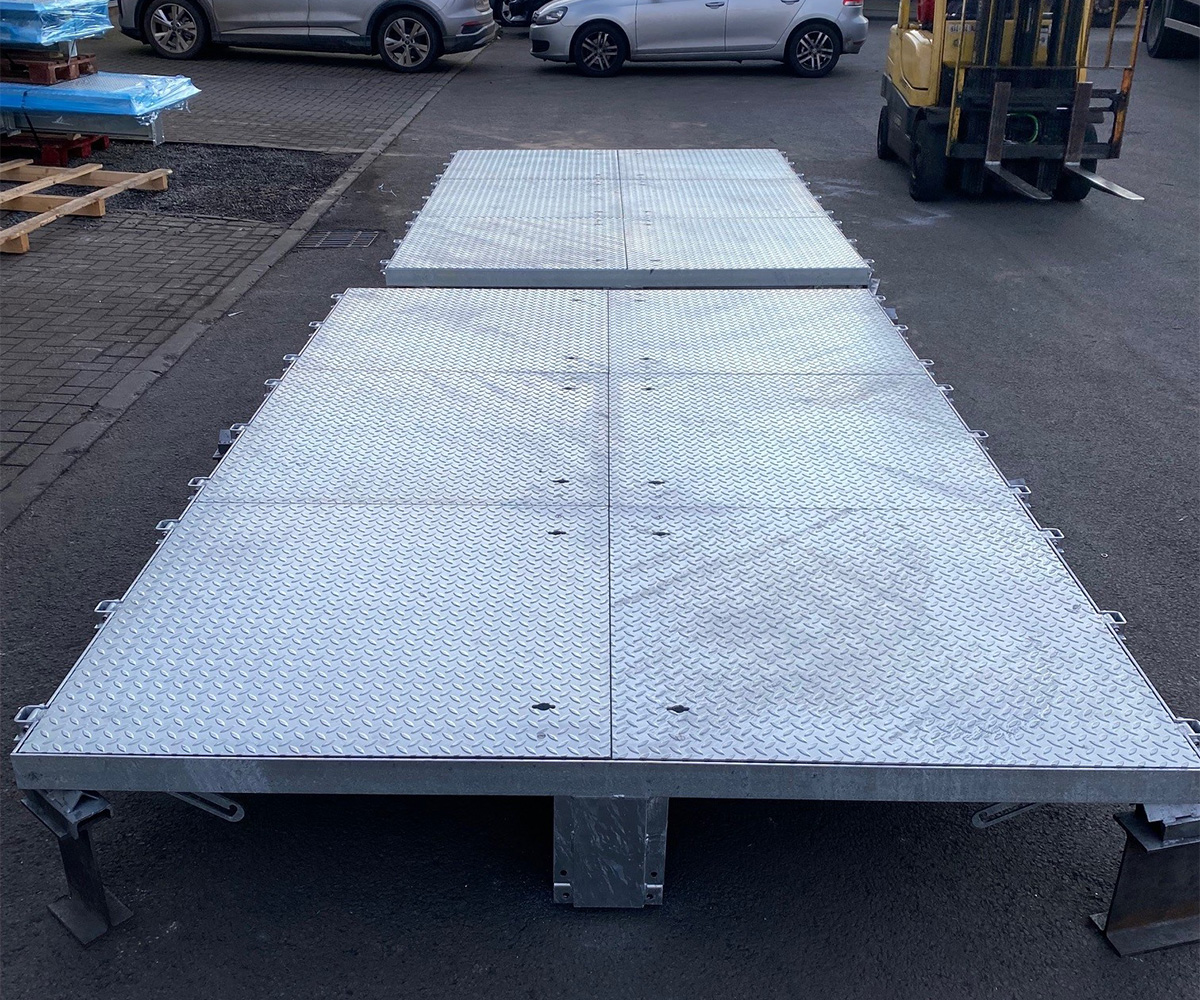 Many of the access covers required were too small to facilitate inside-hinges without blocking access to the chamber below. To navigate this issue, our steel team worked tirelessly to design a bespoke access cover featuring outward facing hinges – which was more difficult than imagined when ensuring health and safety standards were met. As the chambers were also different sizes, we provided differently sized access covers to meet individual requirements.
Rich Lovatt, Fabrication and Installation Manager at Wrekin, said: "It was an interesting project, providing us with many interesting design challenges to tackle. It was a great opportunity for us to flex our creative muscles when looking at solutions for the unique designs required. The contractor, Wills Bros, which we have a longstanding relationship with based on many positive experiences, appreciated when we showed we were willing to go back to the drawing board again and again until we created the perfect bespoke solution.
"Ultimately, we managed to turn the project around with a two-and-a-half-week lead time – which was impressive considering the products don't simply come off the shelf."