New product specification information available
BIM Models
BIM (or Building Information Modelling) models are digital representations of the physical and functional characteristics of products for a building or infrastructure project. These models encompass various data and information, supporting a collaborative and coordinated approach to planning, designing, constructing, and managing the building throughout its lifecycle.
We are pleased to announce that we now have BIM models available for our ductile iron products. From surface boxes and kerb units to manhole covers and gully gratings, our BIM models can be downloaded on individual product pages.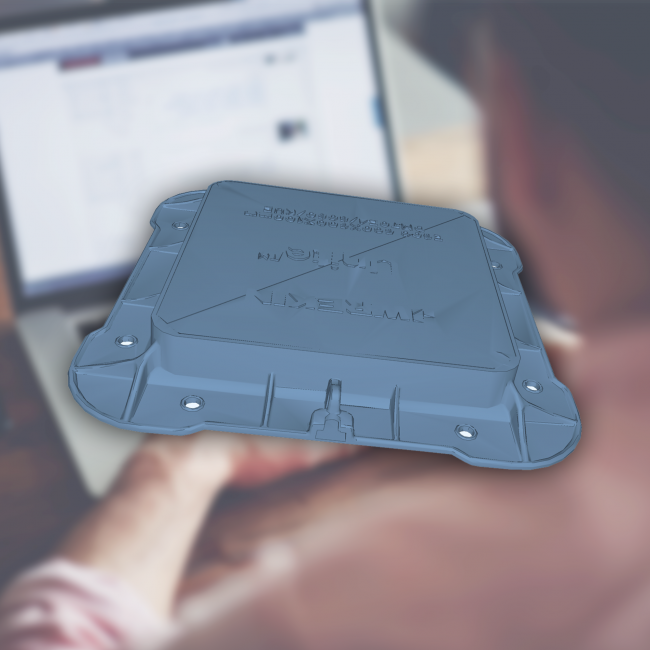 FOR DUCTILE IRON PRODUCTS
BIM models download Now
Our BIM models go beyond traditional 2D drawings, incorporating 3D geometries of ductile iron products with lots of data and valuable content for the whole lifecycle of a projects use. It's not just about software, hardware, or project management; it's a combination of all these things.
BIM models are available for any of our ductile iron products, simply click on the BIM file in the downloads section of the product page.
Product specification clauses
Specification clauses for product ranges are written statements that outline the requirements and standards that a specific product or group of products must meet. These clauses are typically included in construction or procurement documents, such as project specifications or contract agreements, to ensure that the products used in a project meet certain quality, performance, and compatibility criteria. The specifications help to maintain consistency and control over the materials used in a construction project or when procuring goods for a particular application.
SPECIFICATION CLAUSES
Streamline your Procurement Process
We're happy to announce that we have specification clauses available now for our Unite and Highway ranges of ductile iron manhole covers. These have been thoughtfully created to provide you with all the necessary technical details and requirements for seamless integration of our ductile iron manhole covers into your projects. The clauses cover aspects such as product descriptions, material properties, load-bearing capacities, compliance with industry standards, installation guidelines, and much more.