Securely sealed
SafeSeal™ manhole covers
An essential component for a wide range of low-traffic projects, guaranteed to provide quality, safe and long-lasting performance and all come complete with a labyrinth seal.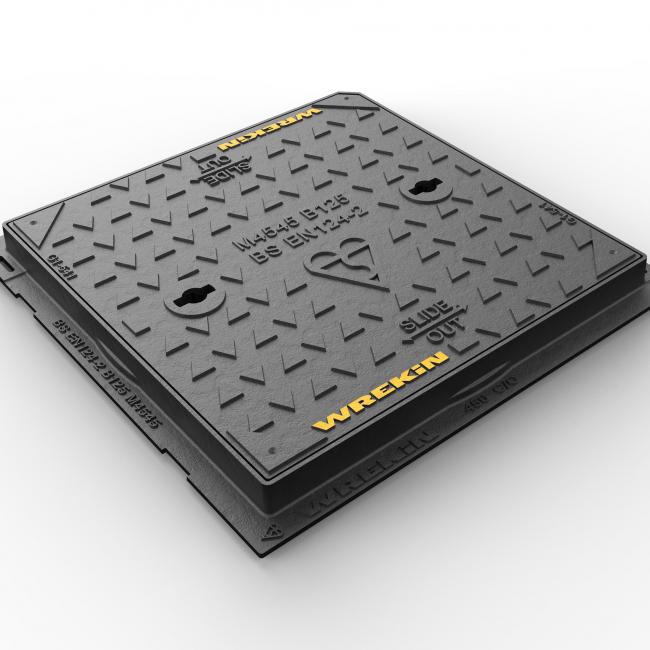 Made from highly durable ductile iron and fully compliant with rigorous specification standards, here are some of its many features:
Its low weight means it is easy to lift and handle
Its strength makes it extremely durable
The covers can be operated by a single person
Industry-standard cover-lifting safety keyways increase health and safety
UKAS accredited by a 3rd party to 70+ PSRV offering high skid resistance
The single labyrinth seal prevents odour escapes and water ingress
Fully compliant with BS EN 124:2015 and carries the BSI kitemark
Load classifications
Our Safeseal range of manhole covers is perfect for kerbside channels and areas with little or no vehicular use.

Key features
Indexed corners and safety keyways
All of our Safeseal products come with unique features, making them the best choice when you need an A15, B125 or C250 manhole cover.
The manhole cover's indexed corners ensure the correct orientation - first time, every time.
The patented, safety keyway prevents accidental disengagement during the lifting operation and is compatible with standard lifting keys.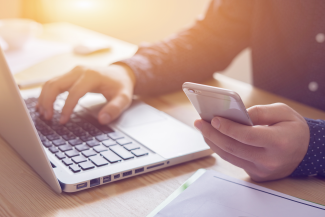 Contact us
Whether you are looking for live project support, or are in the initial stages of specification, we are always on hand and happy to help.