Our products
SafeSeal manhole covers
Our range of SafeSeal manhole covers have been designed to combine high strength and light weight and include additional features such as a single seal labyrinth and safety enhancements.
The products have been designed for use in load classes A15, B125 and C250.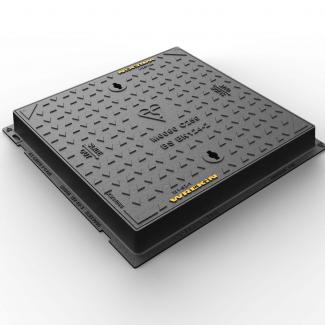 SafeSeal loading classes
Our SafeSeal range of manhole covers is perfect for kerbside channels and areas with little or no vehicular use.