Our products
ScrewLift™
ScrewLift is our rapid manhole frame levelling system and is suitable for use with nearly all of our D400 and E600 manhole covers and gully grates.
ScrewLift is very straight forward to use and can be installed with any bedding mortar.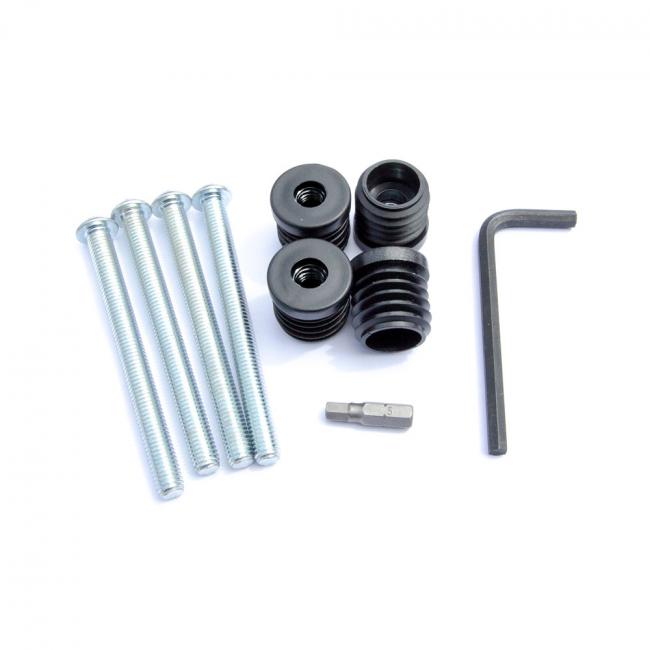 Installation instructions
Remove all covers from the frame and insert the plastic bushes into the flange corners from the underside.
Place the frame into position and screw the leveling bolts into each bush from the top.
Using a spirit level or straight edge on top of the frame, wind down the bolts to achieve the correct level to the surrounding road surface.
Apply bedding mortar to the manufacturers requirements.