Ductile iron products
E600 manhole covers
Our E600 range is suitable for Group 4 locations, such as carriageways, hard shoulders and pedestrian areas.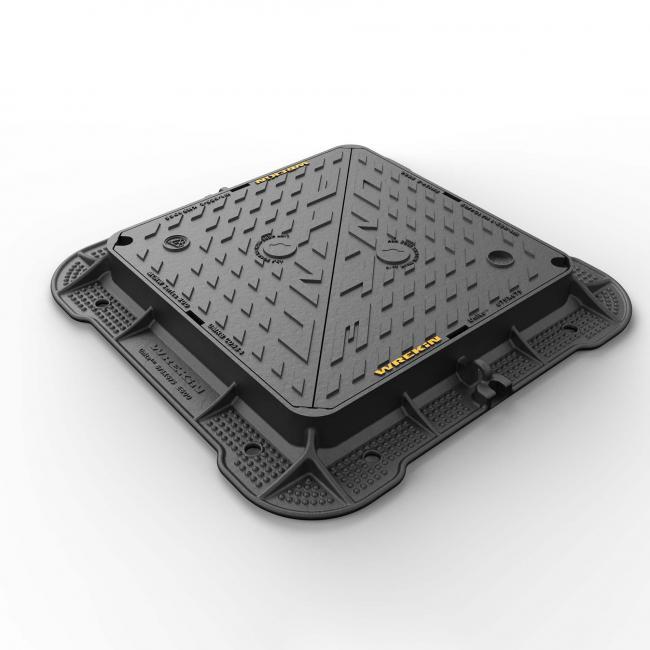 > 1,500 Annual Average Daily Traffic (AADT)?
With the introduction of CD 534 there were several key changes. This includes the requirement for E600 manhole covers to be installed in place of D400 covers where the Annual Average Daily Traffic (AADT) of light goods vehicles travelled on a road is greater than 1,500 in each direction.
As a "rule of thumb", most A roads will have an annual average daily traffic number over 1,500 light goods vehicles. Full traffic data can be found for many locations around the UK on the Government website.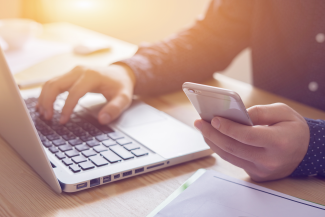 Contact us
Whether you are looking for live project support, or are in the initial stages of specification, we are always on hand and happy to help.