Our products
Manhole covers and gully grates
Our manhole covers and gully grates are made with you in mind. Whether you are focussed on cost, quality or specialised features, we have a solution for you. Our ranges cover BS EN 124:2015 load classes A15 to D400. The vast majority of our products are made from high quality, extremely-durable ductile iron.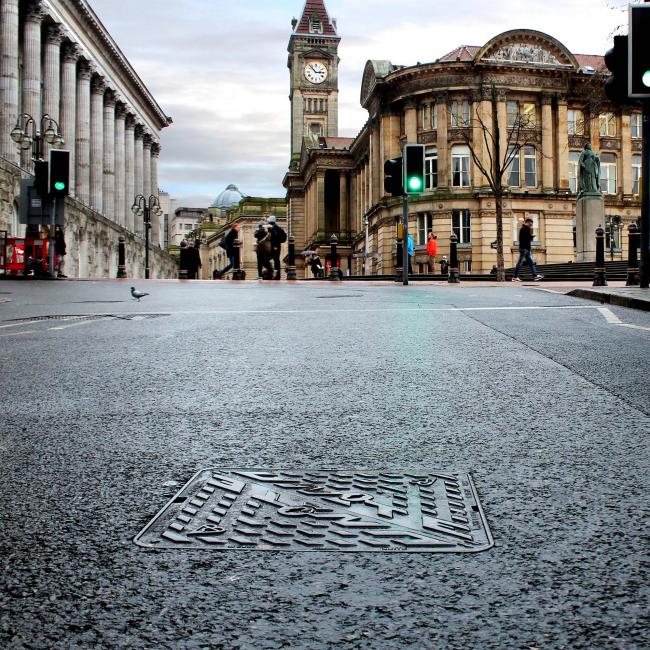 Manhole covers
Manhole covers can be safety critical. In certain circumstances failure or misuse can lead to injury or loss of life. With this in mind, we have developed products that incorporate features that help eliminate failure mechanisms, minimising safety issues and optimising installed life cost.
The vast majority of our manhole covers are manufactured from heavy duty ductile iron, offering durable strength and long standing performance.
Our extensive ranges cover a multitude of sizes, including single and double square manhole covers, round and square to round. Our products conform to BS EN 124 and CD 534 (formerly HA 104/09) and many carry the Kitemark, meaning our products offer a trusted solution.

Gully grates
We offer a comprehensive range of gully grates, ranging from the innovative MultiGrate designed for fast and cost-effective replacement of stolen grates, to fully featured grates that prevent theft in the first place.
Double and single hinged designs of various loadings are available, as well as a those suitable for cycle paths and shopping centres that promote pedestrian and cycle safety.
The majority of our gully grates conform to BS EN 124, CD 534, CD 526 and carry the Kitemark.

Manhole cover frame raising system
ClickLift™
ClickLift eliminates the time and resources required to dig out and reinstall frames to suit the final adoptable surface. This eliminates the potential damage to manhole covers during construction and removes the potential for residents claims for damage to their vehicles and massively reduces disruption. ClickLift provides housing developers with huge savings in terms of time, money and hassle. Allowing whole estates to have their covers raised to the final surfacing level, in as little as a few hours.
Load classification
Whether you are looking for a manhole cover or gully grate for areas without vehicular access or high wheel load areas such as loading docks or aircraft pavements we have a solution available for you.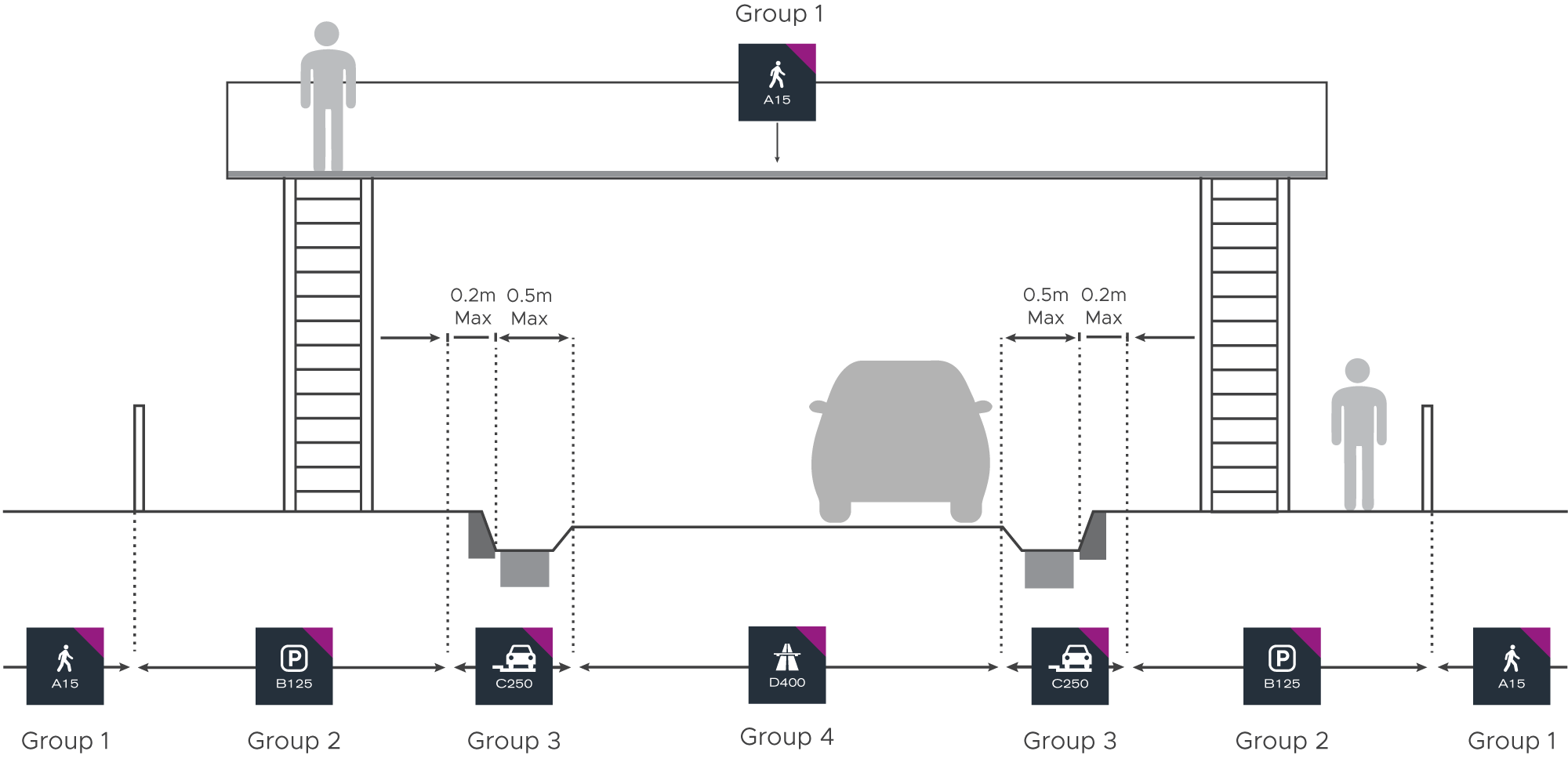 Manhole covers and gully grates related
Read our latest updates to stay informed of new product developments, releases and standard and conformity guidance.