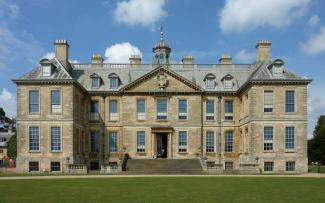 Belton House Overspill Car Park
Built in the 1680s, the National Trust's owned Belton House sits within 1,300 acres of rolling deer park. The formal Dutch and Italian gardens are a major attraction for visitors to this quintessential country house estate.
With visitor numbers increasing year after year, the National Trust commissioned expansion of their car parking facilities. A 25,000m2 field within the property was identified to convert into an overspill car park to provide additional parking spaces during the peak visitor times during Spring and Summer.
Wrekin were contacted by Just Construction to provide a noninvasive, aesthetic and cost effective solution to enable a swift installation to meet the tight timescales so the car park could be opened for the busy Easter holiday period.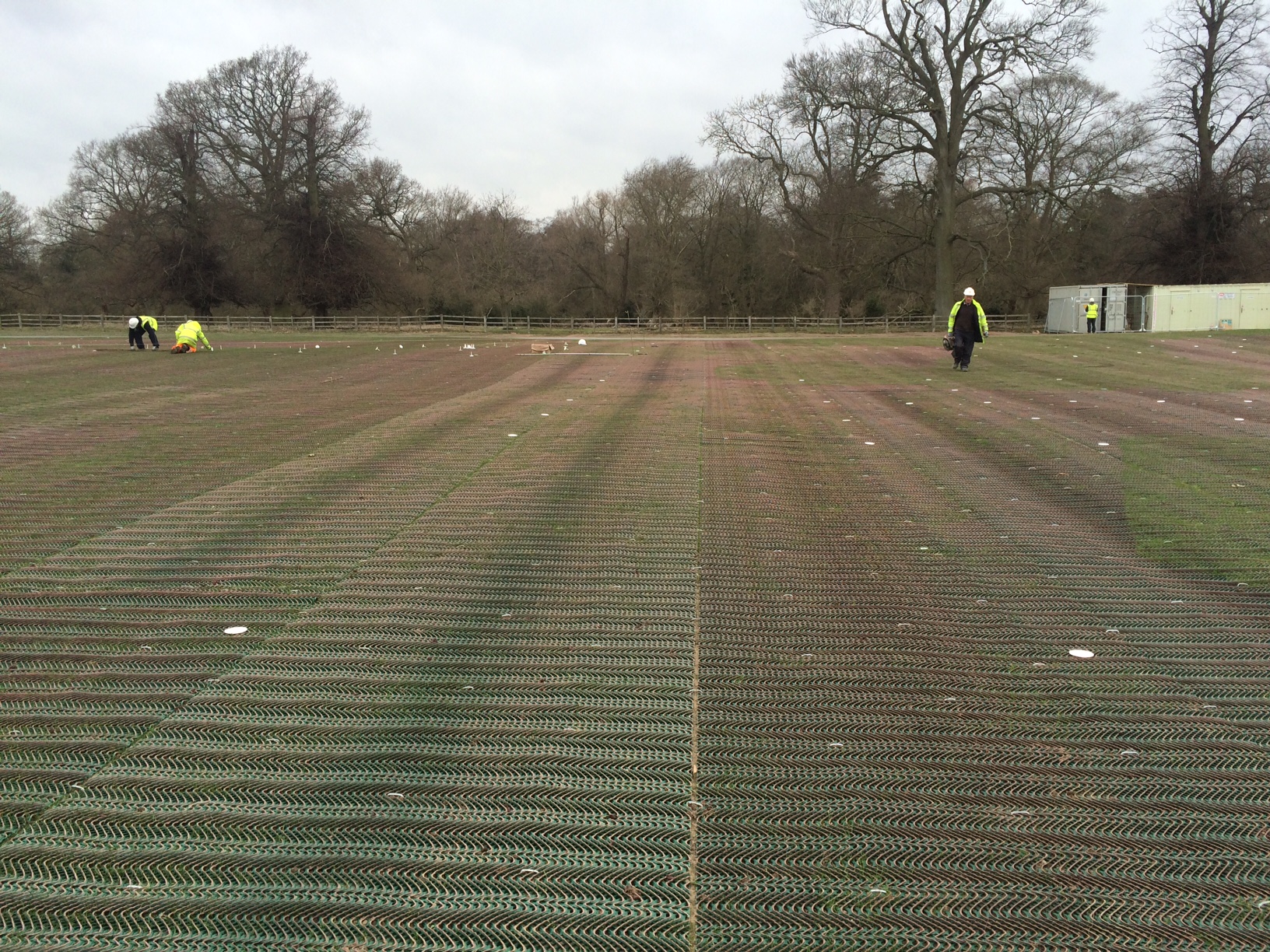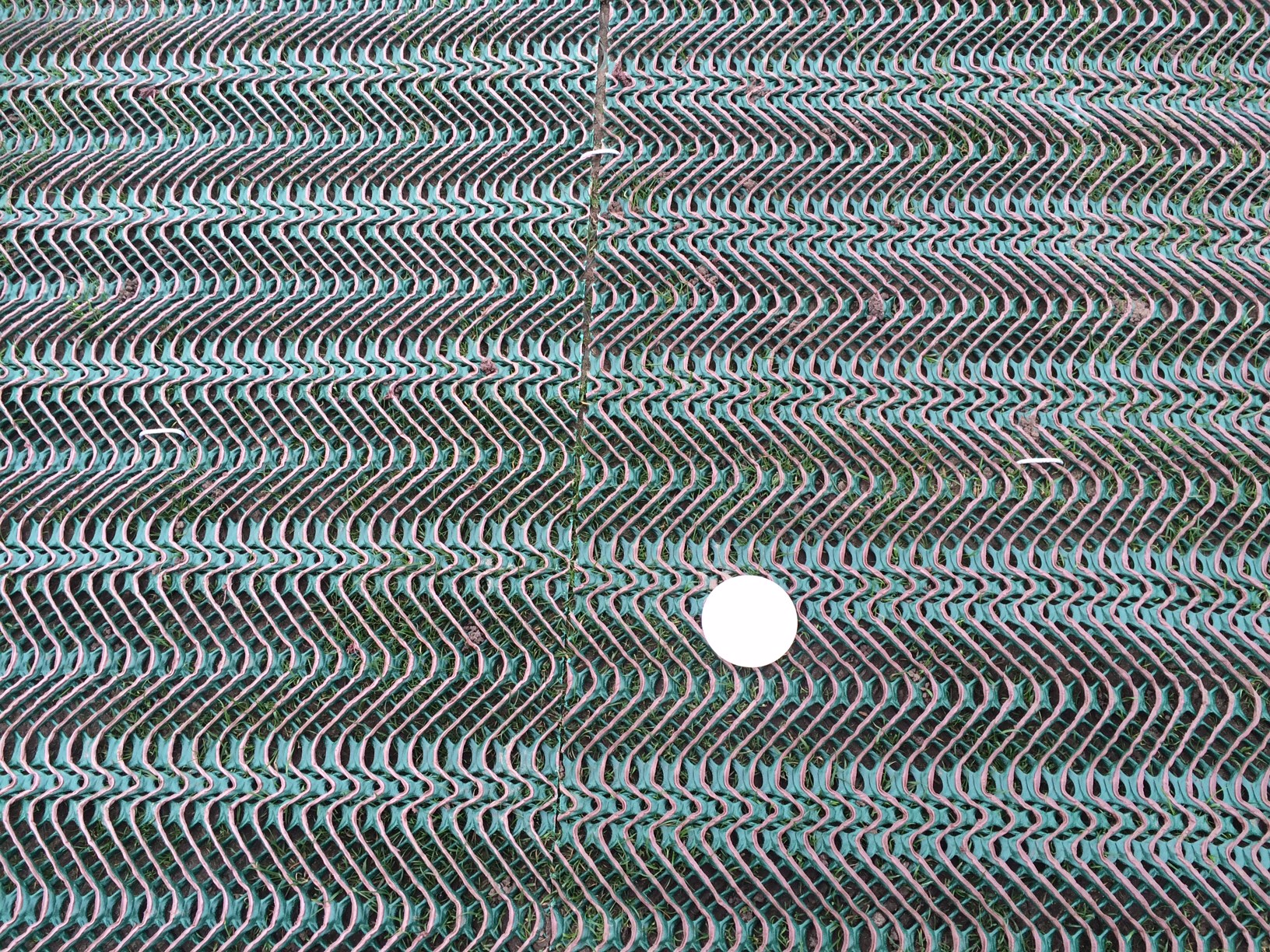 The agreed solution included the incorporation of a turf reinforcement mesh, which would provide adequate support for vehicular traffic whilst maintaining the green field landscaped aesthetics.
Wrekin products recommended our TurfMesh 1400 and 1800 high strength turf reinforcement mesh as the most fit for purpose solution. The system is simply laid over existing grassed areas and pinned into the ground with U pins. The system allows the existing grass sward to develop through the apertures in the TurfMesh which creates a green trafficable platform. An anti-slip top finish on the TurfMesh provides a safe walking surface for the large number of visitors.
The large 40m2 rolls of TurfMesh meant that the 25,000m2 installation was completed ahead of schedule and as no excavation was required to the area and disruption on site was virtually non existent. Belton House opened its gates on time with increased capacity for visitors and their vehicles.