Helping Alan Titchmarsh to 'Love Your Garden'
We were selected to supply our Turf Mesh and Weedstoppa geotextiles to the ITV series 'Love Your Garden with Alan Titchmarsh' following an approach by the series' producers to see if we could help Alan and his team.
The objective was to completely redesign the garden of Bolton resident Caroline Hall. Animal lover Caroline was an RSCPA Inspector until a spinal stroke left her with severe nerve damage. Today, Caroline helps others who have spinal injuries, but her disability has made it hard for Caroline to look after her 131 foot-long garden. Alan stepped in to create a beautiful zoned garden where a path zig-zags past vegetable beds, a potting shed and a play area for Caroline's rescue dogs.
Wrekin supplied two rolls of Turf Mesh 1000 with steel Upins and two 2x50m lengths of Weedstoppa weed suppression fabric. These are used to protect the carefully arranged areas of Caroline's gardens to encourage healthy plant and lawn growth, while keeping it easy to maintain.
Turf Mesh was used for all grassy areas of the garden. It provides ground reinforcement and protection so that Caroline's visitors – many of whom use wheelchairs – can travel over the grass without damage to the turf.
The Weedstoppa provides a robust layer wherever trees, bushes or flowers have been planted, helping to maintain the garden's enviable look and minimising the risk of weeds breaking through.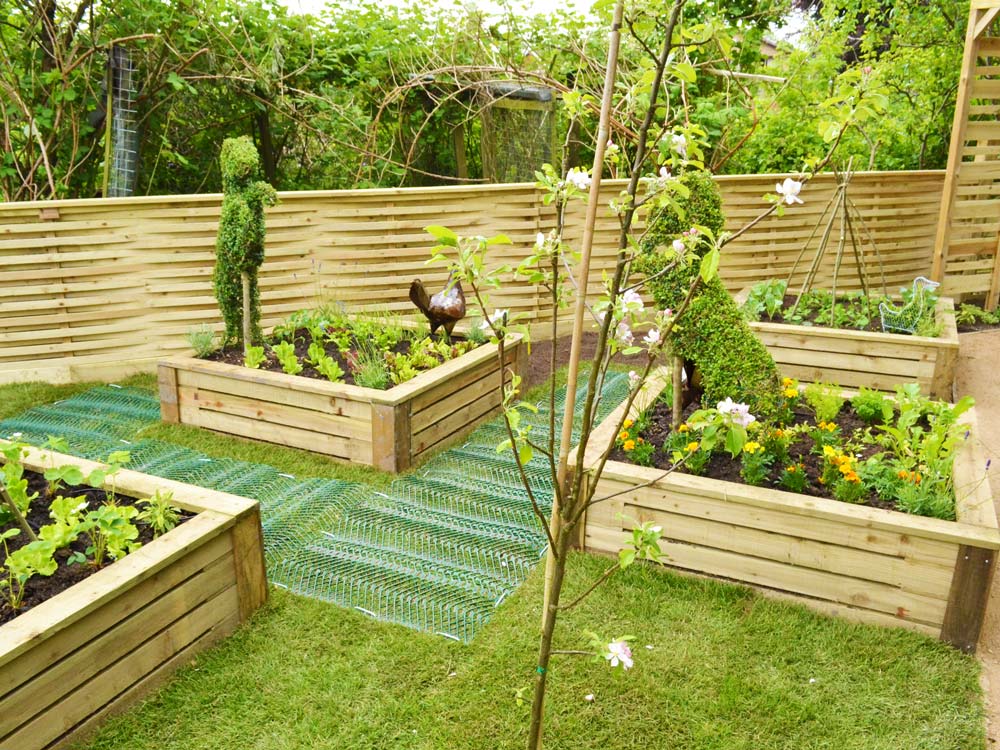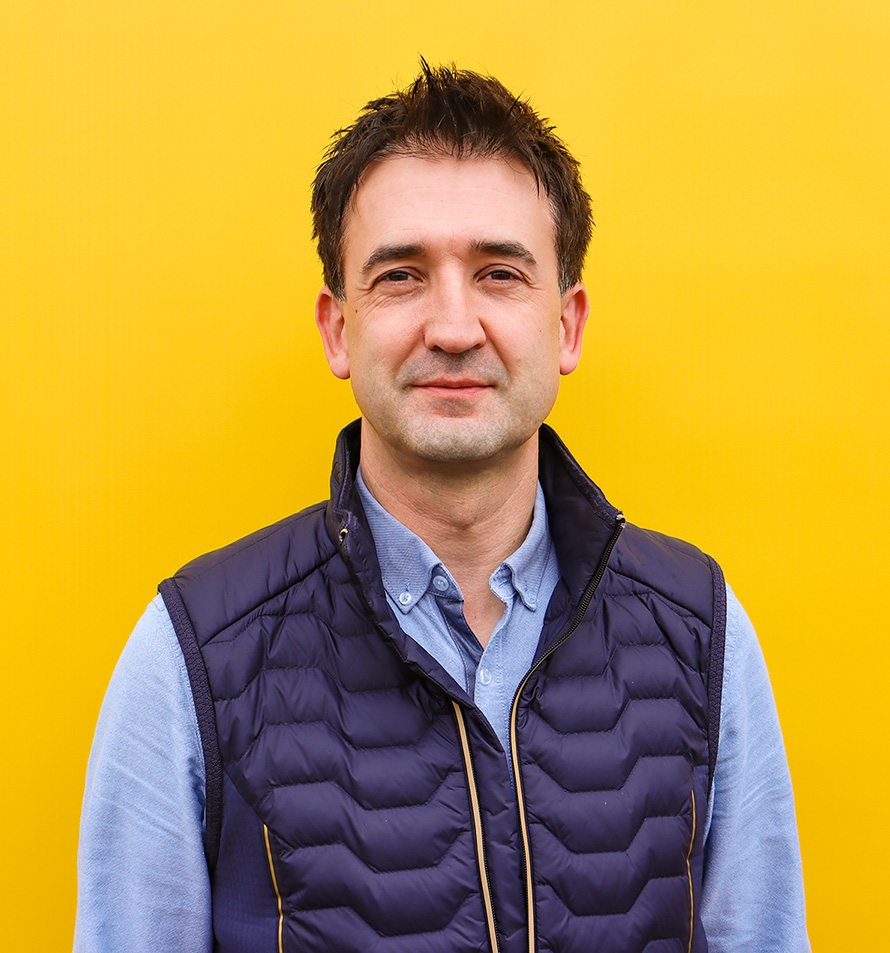 "

We're happy to help Caroline, so we jumped at the chance to support the show. Because most of our products can't be seen when installed, it's a brilliant opportunity to show how they work.