Providing the answer to access issues at Scottish Wind Farm
Wrekin were selected over two other civils manufacturers to provide materials to support the creation of an economical access road to aid the construction of a new wind farm.
The brand-new wind farm has been constructed in North Lanarkshire, Scotland and will power around 40,000 homes in the area. Eight turbines are around 150m high and will generate 38mw of sustainable electricity – enough to meet the renewable targets set out by the Scottish Government.
Before work could begin, haul roads needed to be created to carry heavy plant and machinery required for the project. After carrying out an inspection of the area, we identified that due to the ground's low CBR values and deep levels of peat, these access roads would need to be floated. Additionally, there was a sloped area on the site that was likely to cause difficulties for crane pads if left without reinforcement.

We knew that the client was looking for an economical solution that would incorporate the least amount of stone, minimising excavation as well as reducing the number of deliveries to and from site – which would decrease the project's overall carbon footprint.
Therefore, we recommended the installation of our SX 3030 Geogrid combined with our FasTrack 609 Geotextile – three layers on the sloped area and two everywhere else on site.
Together, these not only created a strong surface area capable of withstanding heavy machinery for the duration of the construction phase but were also around 20% shallower than the other two designs the client had considered during the tender phase.
Shahid Raza, engineering manager for geosynthetics at Wrekin, said: "Given the ongoing materials shortage we're facing as an industry, the fact that there were no delays in the procurement and installation of materials to site was a point of pride for us – particularly given the tight timeframes we're aiming to work towards with a summer completion.
"Our team's support throughout the entire process was also something I'm proud of as we were able to provide a solution that ticked every single criteria that we were presented with.
"We are very pleased that we were chosen to support such a prominent and important project for the area. It serves as an excellent showcase of what our products are capable of and how they can provide solutions to any project.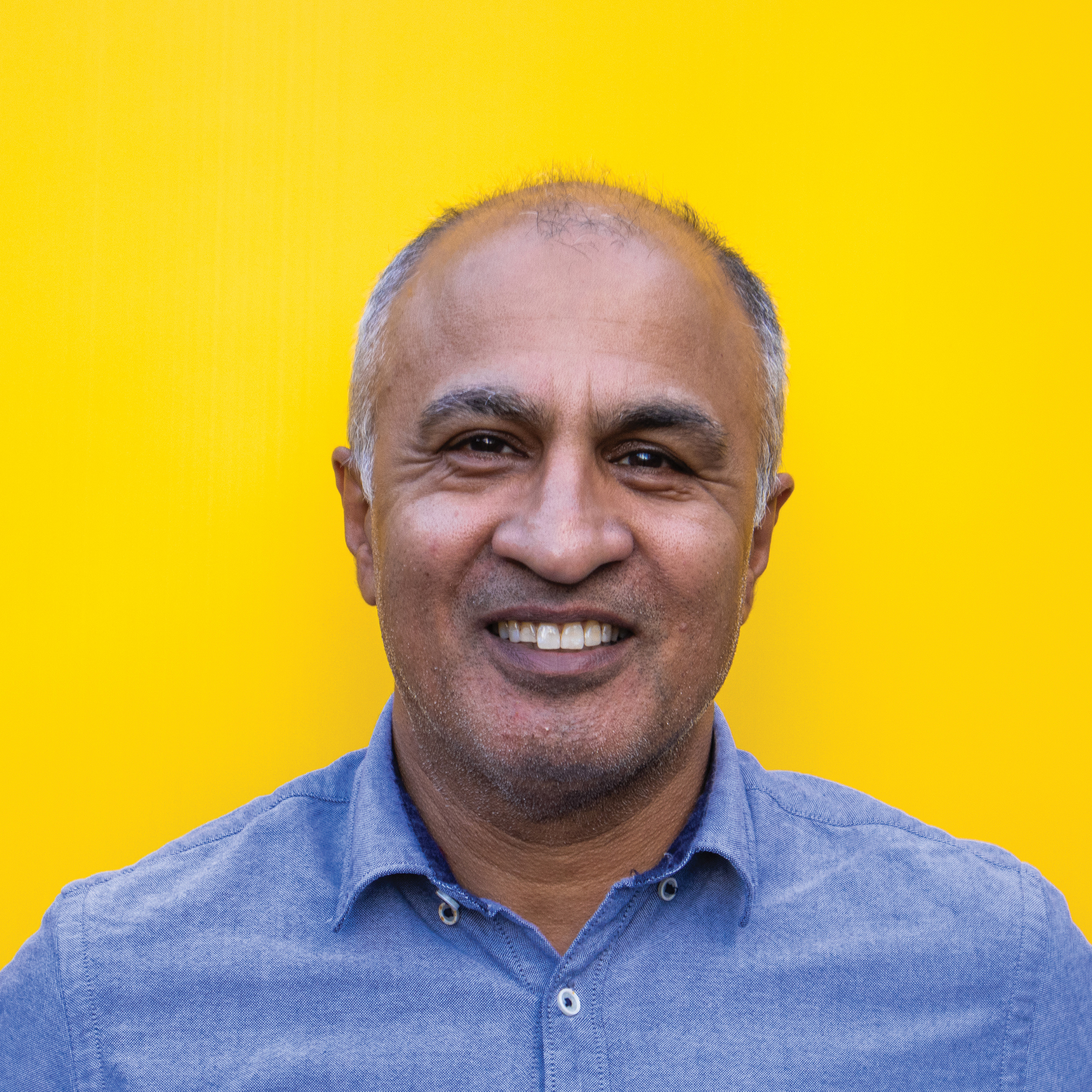 "

The benefits of using our wide range of geogrid products are both economic and ecological. On unsteady ground like this, filled with peat, they use a fraction of the fill materials, while still providing a stable base that allows heavy vehicles to pass over them continuously, without losing their integrity.