We look back on 2022 geosynthetics success
As we reflect on another year over, we're proud to have grown our geosynthetics division to deliver even more solutions to everyday problems in the civil engineering industry.
Being at the centre of ongoing expansion plans, our geosynthetics division is home to two of our best-selling products – the FasTrack 609 woven geotextile and the MultiTrack 1000 nonwoven geotextile.
Last year we also welcomed David Fisher, who took on the role of commercial and technical manager of the geosynthetics division.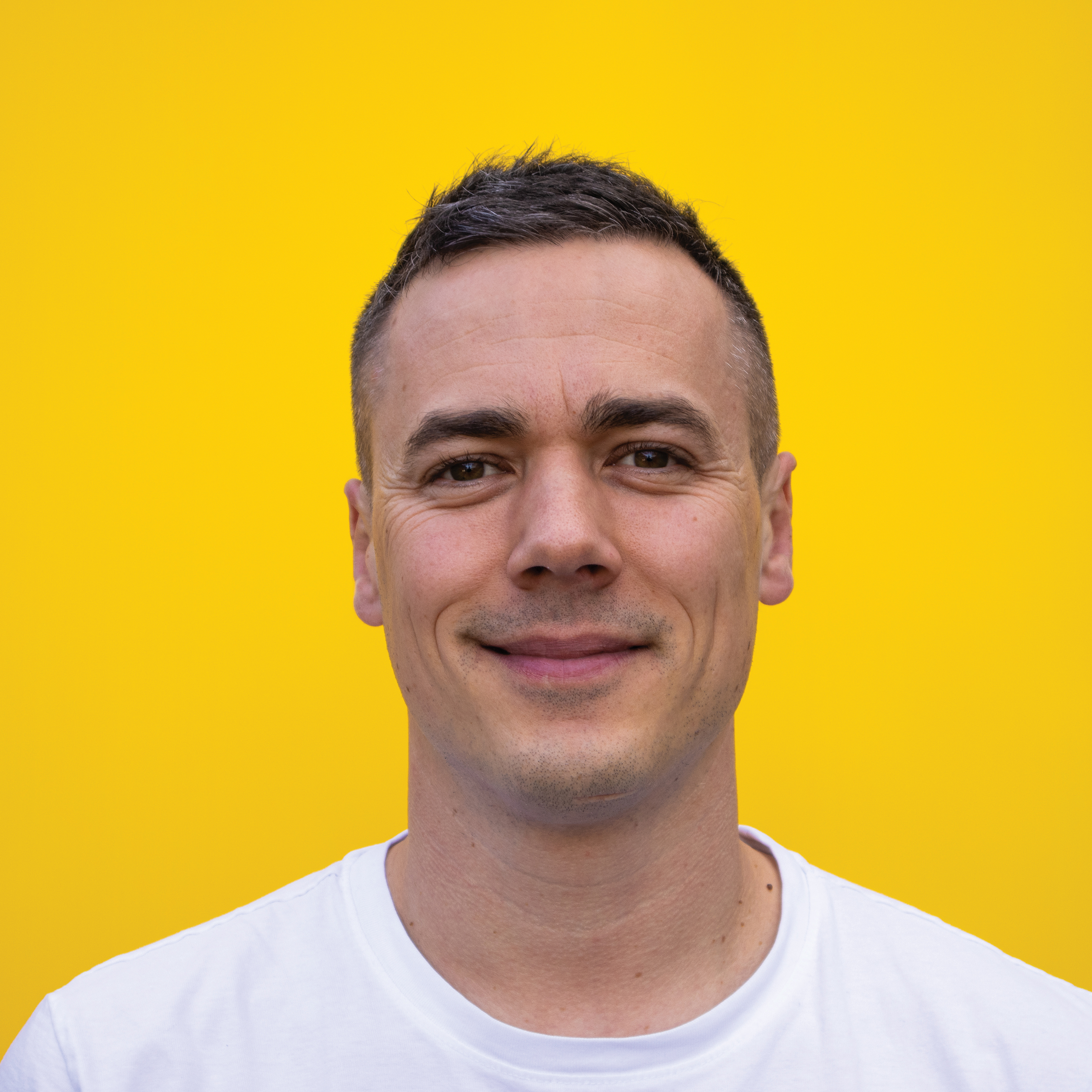 "

It was a first-rate year for geosynthetics in 2022. While the construction industry has been facing challenges with supply and demand, wherever projects have been making progress it's likely that geosynthetics had a hand in improving ground conditions for access and long-term use.
"Our range of products are used for a wide array of purposes, fit for all kinds of projects, on all kinds of ground. We understand that when construction is underway, time means money, and something like deceptive ground conditions can bring a project to a grinding halt if the right solution isn't available fast enough. Our geosynthetics are designed with purpose to eliminate this worry."
Our geosynthetics have supported environmentally friendly projects across the country, such as the Longhill Burn and Sneddon Law wind farms, as well as helping the ongoing construction of the HS2 line between London and Birmingham.
Our geosynthetics prevented almost 900 tonnes of CO2 emissions from being produced, equivalent to saving almost 500,000 miles of lorry travel. Over the same period, it would have taken 5,400 trees to absorb the same amount of CO2.

David continued: "At Wrekin, our ethos is to make every day better. Where this can be seen clearly is the environmental outcome of our products being used over the far less sustainable alternatives. On average, our geosynthetics can provide equivalent load-bearing capabilities to sub-bases twice as thick, providing aggregate savings of up to 50%.
"These savings are important to us, as well as to our customers, and we're proud to be making a net positive impact on the environment with our products. With demand for geosynthetics set to increase in the coming year, we'll continue to develop our products even further, to support the construction industry make even more monetary and carbon savings.
"Climate change isn't going away, our geosynthetic solutions are perfectly placed to support, designers, specifiers, and contractors alike with solutions proven to reduce carbon emissions not only in the product itself but across the whole life of the project.
"With a tough economic outlook facing the construction sector, we can also help to reduce costs of critical infrastructure projects and our robust supply chain which has been tested and proven over the past couple of years should leave all confident that we are on hand to help."