An end-to-end design and manufacture solution
Steel installation service
Offering a robust and comprehensive range of bespoke steel solutions, we can deliver access covers, walkways, platforms, staircases, ladders, handrails or head wall grilles to overcome any potentially project-halting delays.
We believe that effective communication and planning are the keys to delivering successful projects, which begins with an in-depth consultation where we work closely with you to understand your unique requirements.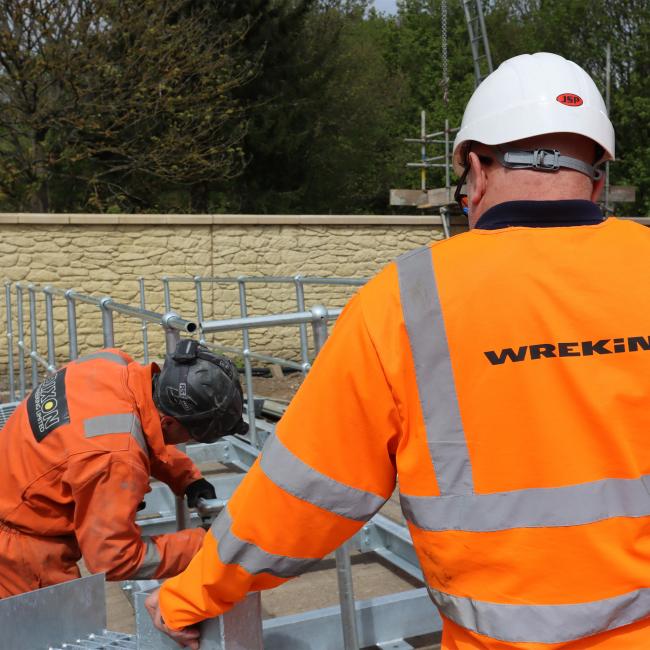 We offer a bespoke steel installation service, forming an end-to-end solution that includes design and manufacture for an easier product acquisition process.
To ensure seamless execution, our service includes an initial site visit by our experienced professionals. This step allows us to gain crucial insights into the project site, enabling us to anticipate any challenges or constraints that may arise during the installation process. By identifying potential hurdles in advance, we ensure that the design and creation stage aligns perfectly with your site requirements, saving you valuable time and resources. We then ensure that the steel solutions we create perfectly match your project's needs, eliminating the need for costly reworks or delays.
Once the design and creation stage is complete, our expert team will work with you to schedule the installation date that suits your project timeline. We understand the importance of good time-keeping, and we are committed to delivering on time, every time. With our comprehensive installation service, you can rest assured that your bespoke requirements can be seamlessly integrated into your construction project.
Our team will schedule an initial site visit to discuss your requirements and anticipate any challenges or constraints that could arise during the project.
We will create design documentation for your approval, ensuring that every detail is accounted for.
We will install your bespoke solution, where and when you need it.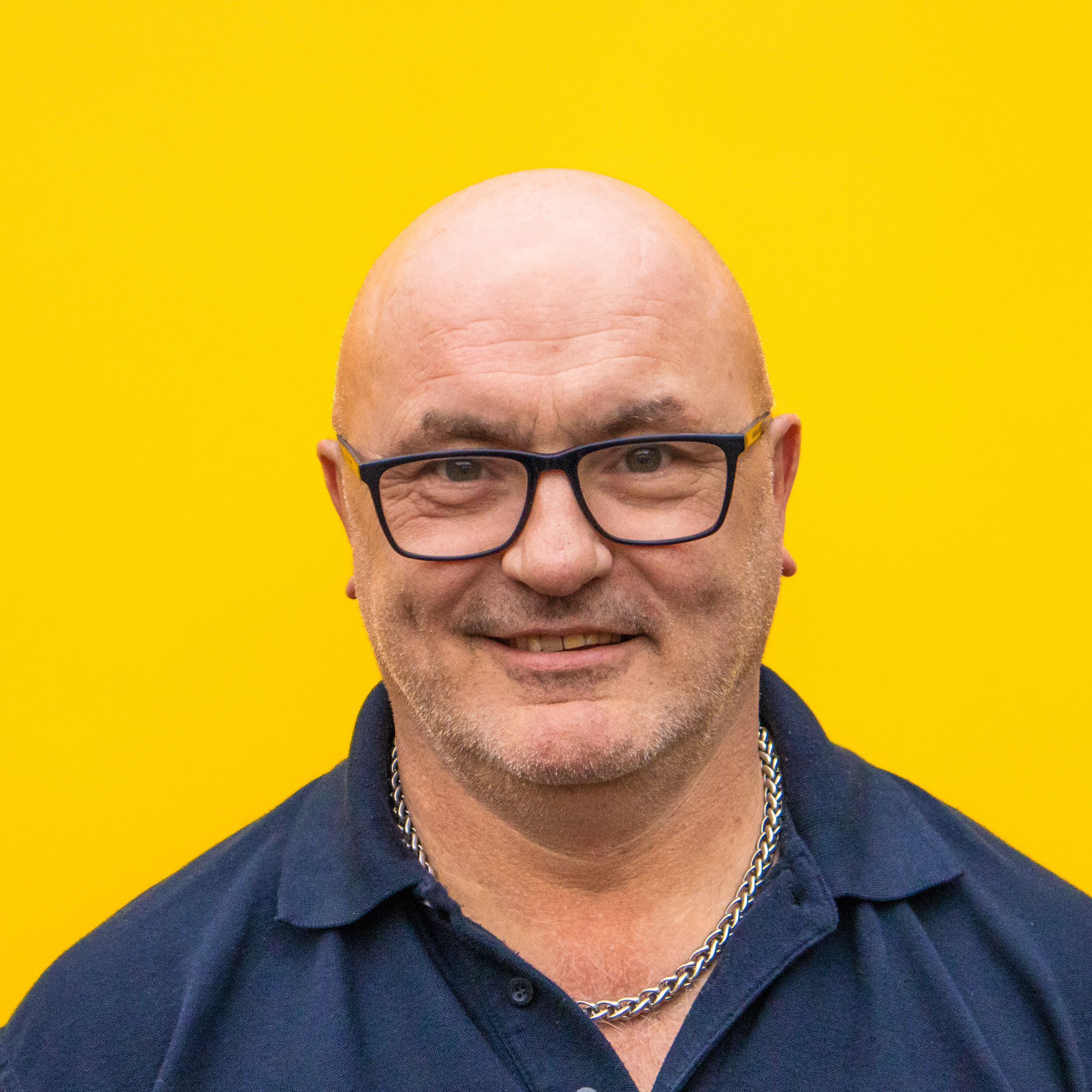 "

We understand that our client's time is precious, so being able to turn to us for a complete solution that includes bespoke and early steel specification and installation support, saves time and provides peace of mind.
How can we support you?
Technical support
Both in house and within our supply chain
Data sheets
Products covered by data sheets or indicative drawings
Drawings for approval
CAD drawings issued prior to manufacturing process
Installation
Full installations or contracted assisted installs are available
Onsite services
Including site surveys and follow-up commissioning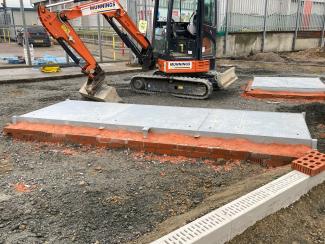 Case study
Herring Bridge
Norfolk County Council's third river crossing project in Great Yarmouth is one of the area's most significant infrastructure projects in years. A significant part of the project involves an extensive upgrade to Norfolk's road network, linking the two sides of the river and making use of a five-exit roundabout to take on the bulk of the town's heavy traffic congestion.
Our steel team was responsible for providing a bespoke solution for two failed manhole covers within an important network, which led to the first project completed by our dedicated installation team and a long-term fix.
Steel installation service