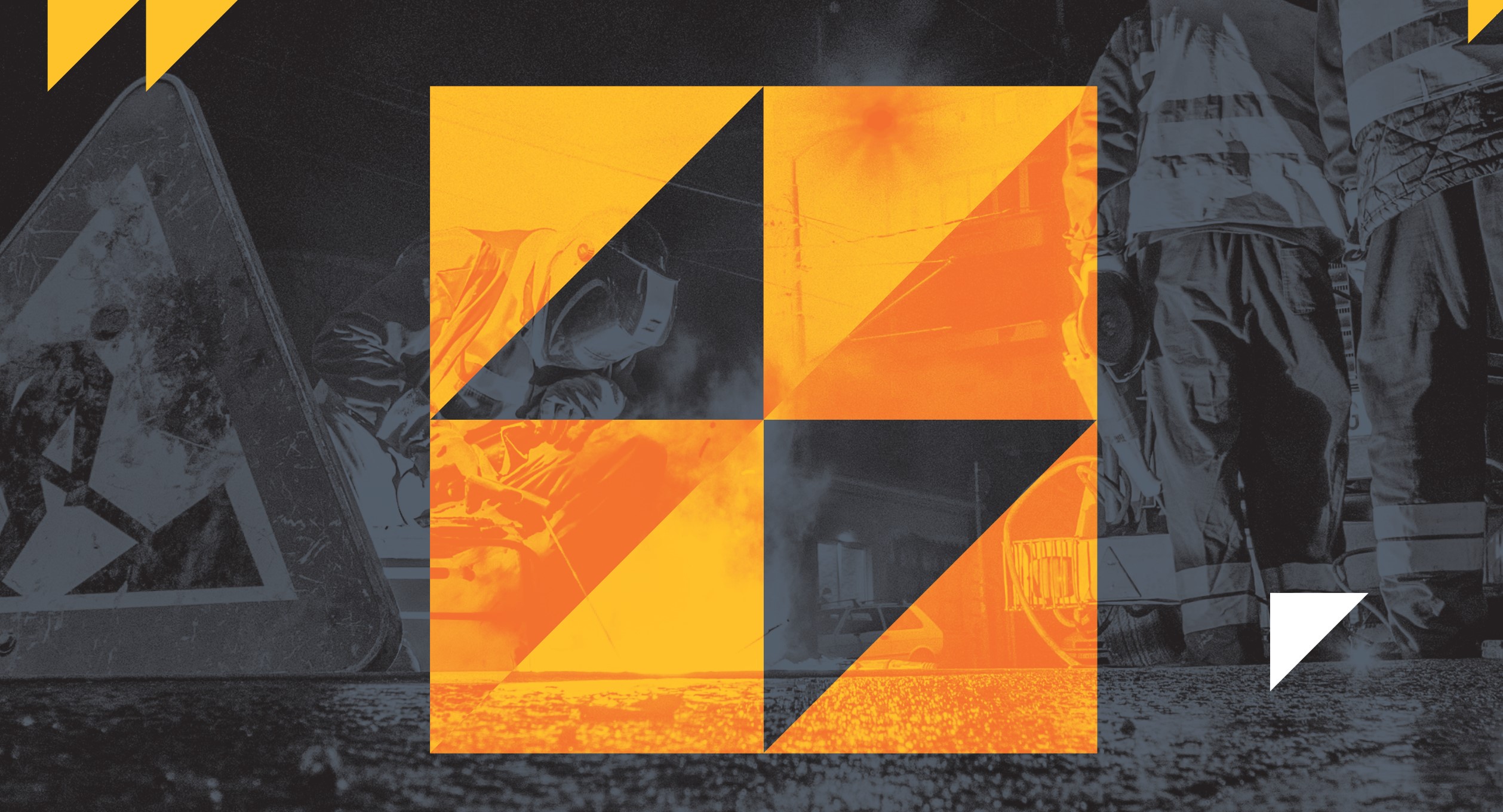 Wrekin Engineering Managers Experience Recognised
We are delighted to announce that our Engineering Manager, Shahid Raza, has been accepted as a full member of the Chartered Institution of Highways & Transportation (CIHT).
The CIHT is the Institution for professional Engineers working in Highways and Transportation infrastructure who plan, design, build, manage, maintain and operate Highways and Transport related services. Members benefit from a range of services that enable them to improve themselves through maintaining high standards that are reflected in improved transport and infrastructure solutions.
Shahid Raza, who has over 30 years' industry experience, joined Wrekin in 2021 as Business and technical manager for geosynthetics, and leads on engaging with contractors and engineers with regards to Wrekin's range of geosynthetic products and projects. 
Full Membership to CIHT means that Shahid has been recognised by his peers for his experience and professional judgment when advising on Highways and Transportation related projects.
This means our customers can rest assured when engaging with Wrekin design services. So whether undertaking designs for highways projects, creating temporary or permanent tracks or installing geogrid reinforcement to offer cost effective solutions in areas where of weak formation, we will be offering you an assured solution.
"

Personally, having been a Chartered Civil Engineer for over 27 years, this achievement recognises my involvement in undertaking designs for highways projects, whether temporary or permanent tracks, using Geogrid reinforcement to offer a cost effective solution in areas where the formation is weak.
David Fisher, Commercial and technical manager (geosynthetic division) has praised Shahid "Everyone at Wrekin would like to congratulate Shahid on being accepted as a full member of the Institution of Highways & Transportation (CIHT)."
"This demonstrates Shahid's and Wrekin's commitment to further enhance our Engineering credentials and work with respected professional bodies across the industry."
"Shahid has worked tirelessly through his career to continually develop himself personally and be at the forefront of Engineering excellence."
Congratulations Shahid!